Use Code 75spring For 75% Off Orders Over 59.99
Elite Goddess Aqua Vampire - DA Entity Blesses keeper With Mind Control, Mind Reading, and Possesses New Talents - Personal Favorite!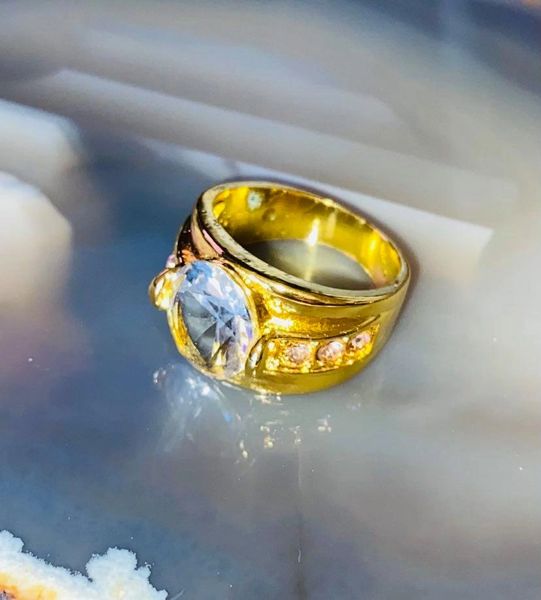 Description
Today at a record low cost is a rare, exceptional, and completely special Goddess Aqua Vampire...She is one of my all time personal favorites...I am confident her keeper will love everything about her.
Goddess is the highest ranking Vampire...They command realms which includes the Royals within that realm...She commands well over 1000, including the King and Queen.
She is the perfect mix of magick, passion, and compassion. 
In true form she is a stunning women who is 6' tall, lean, has waist length black hair, bright blue eyes, fair skin, lovely full red lips, and looks to be about 25 years old. She will most often manifest as mists, orbs, scents, touches, whispers, and even by moving small items. 
She offers the following:
~Draining the energy of your opponents (never to a dangerous level and only with your permission)
~Gifting you with energy
~Helping you manipulate the minds of others
~Aiding you in developing psychic abilities
~Gifting you with a connection to the elements
~Enhancing your natural senses
~Weaving a variety of powerful spells on your behalf
~Offering you guidance in all areas of life
~Removing blocks
~Helping you gain the abilities of others
She can communicate through emotions, pendulum, telepathy, meditation and lucid dreams. 
Her current vessel is a lovely golden ring with a round clear stone. It's a size 8 and in new condition.
Please email me if you have any questions.
Thank you for looking!