Use Code 85MEM For 85% Off Orders Over $249.99
Ankou - Your Key To The Spirit World - Connects Keeper To Other Realms - Feminine Energy!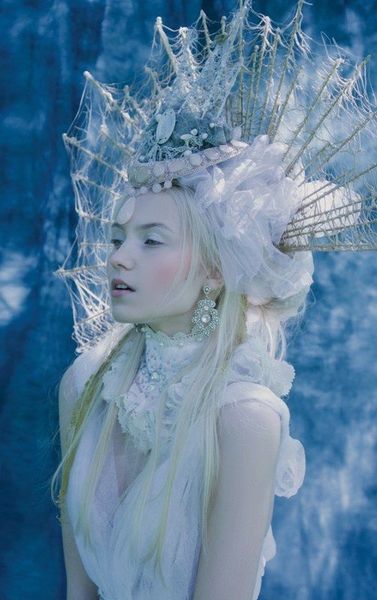 Description
Offered to you today is Ankou. A Ankou can be genderless, however they can possess a feminine or masculine energy...This Ankou feels more Feminine...She is also named which tends to add to her individuality.
This race is the perfect guide, teacher and bringer of spiritual messages from the other side. They are perfect for any level of keeper...Even the most advanced keeper can lean and experience new things. 
An Ankou is spirit that has spent a year aiding other souls into the afterlife. After this service has been completed an Ankou may choose to be bound and aid the living.
Having an Ankou in your spirit family is a truly special thing as they understand aspects of the afterlife that no living being and even most spirits cannot possess. They help offer this understanding to their keeper and give a truly unique insight into what happens to the soul after one has passed.
 Although it may not reveal all secrets of the afterlife, you will be blessed sacred knowledge which very few living humans have ever known!
Your new Ankou will also help you increase your spirituality. You will forge a stronger connection with other realms and she will guide you in traveling to them and learning their secrets.
If you wish to speak with the dead you have found the right spirit. An ankou helps you communicate with those who have moved onto the afterlife. Say goodbye to a loved one, ask a departed friend a question, speak with ancient ancestors or even seek advice. With the guide of this Ankou you will be able to do all these and more. Or if you simply wish for a message to be passed onto one who has departed that can be done as well.
An ankou can aid in the grieving process as well.... Understanding what happens to a loved one after they have died can put your heart at ease and answer any questions and doubt that linger in your mind.
Many people find themselves slightly afraid of these spirits since they deal so closely with death. But you need not be afraid for they can commit no evil. Ankous are very neutral but any spirit that I offer must prove themselves to me by completing tasks without harming a human. Ankous are the piece of the soul that choose to devote themselves to service. They do not have the power to bring anyone back from the dead or the power to end a life.
A Ankou may communicate by emotions, telepathy, during meditation, lucid dreams, and pendulum.


Please let me know if you have any questions.

The vessel is a lovely bead. 

Thank you for looking.