Use Code 75spring For 75% Off Orders Over 59.99
Angel Family! Commander Commander Seraphim, Commander Bronwyn, and 2 Commander Warrior Archangels - Perfect and Complete Angel Family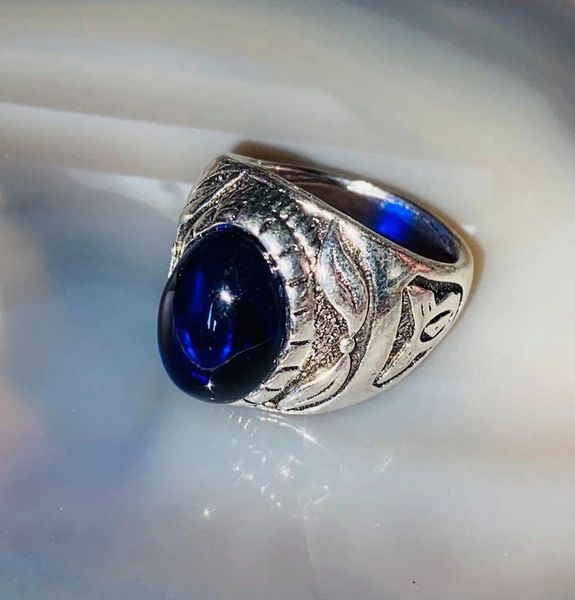 Description
I am very excited to offer this most powerful and magickal portals of protection and wealth...Today I offer i Commander Seraphim, 1 Commander Bronwyn, and 2 Commander Warrior Archangels...All four are males who come from our personal collection...They can work together or apart...This portal allows 1000 of angels to work day and night for you.
This one portal offers wealth, protection, creativity, recognition, and justice!

The Warriors normally do not interact as protecting is their number one goal. However the Commander Bronwyn and Seraphim Angels are very social able and interactive. While bonding is optional it's highly suggested. They are wonderful and devoted companions who will enjoy spending time with their keeper. 
The Seraphim Angel is the angel of wealth and success.
The Bronwyn Angel is the angel of wealth, creativity, fame, and popularity/love

The Warriors will let no evil or curse will get past them.

The Warrior's are powerful, attentive, and no fail Warriors. 
They will protect you, protect your home, family that lives with you, and even protect your pets.
They will bless their keeper with money, job success, winning good luck, and help you be remembered in a positive light.
We worked had to put these powerful angels together....The are complete home, self and family protection!
These angels are proven to banish some of the most evil, most powerful entities/spirits I have encountered. You will soon be free, feel free and feel safe.
This is a custom offering from our personal angel family! They have built strong bonds with each and work as a small army...No form of evil has ever got past them. They have removed evil unbound entities before I even knew about them. You will soon have the fiercest of protection from some of the most devoted of all the Archangels!
These are all high ranking effective guardians who miss nothing. They will protect and watch over your home and all that is in it.
This large army can remove all forms of evil, negative unbound entities, curses and other negative life hindering energy. They will work hard to ensure you live a safe life free of evil.
They can remove both old and new curses. They can free your path of all negative blocks...Their goal is to see you have a life free of problems, evil and negativity...They can also cleanse and repair your aura.
Their vessel is a stunning silver tone ring with a dark blue stone. It's a size 10 and in new condition.
Please let me know if you have any questions.
Thank you for looking!