Use Code 85MEM For 85% Off Orders Over $249.99
Ancient King Eastern Attendant Dragon - White Art Ruler Of Over 1000 Dragons - Brings Success, Love, and Popularity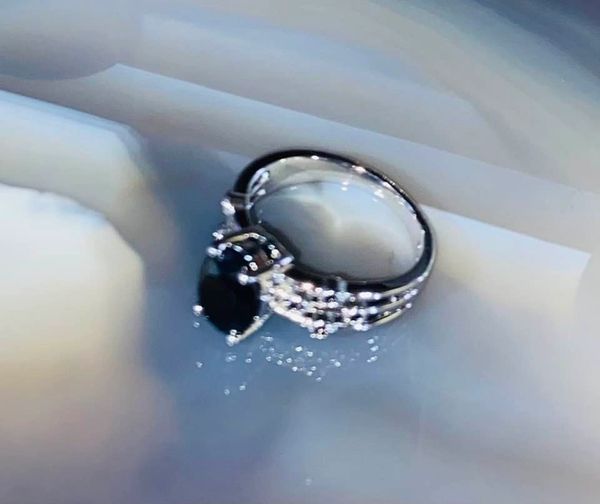 Description
Today I offer you a Eastern Dragon. This an ancient 40,559 King Chinese Attendant Dragon.


He commands over 1000 Eastern Dragon...This is a hardworking and dutiful court who will ensure all your needs are met. 


This great King has a wonderful and kind nature. He can be social and does enjoy interacting with his keeper. 


In true form he is a long thin dragon with long whiskers and dark doe eyes. He will most often manifest as long slender white to yellow lights.
His energy and his abilities are ideal...He is about to make someone very happy!


He offers comfort and support. When you are sad, emotionally drained or even nearly hysterics he will embrace you in warmness and an unquestionable love. He will show you hope and suddenly things wont seem so bad.


If you desire to meet new people, make new friends or strengthen current friendships he is perfect for you. He attracts good and this includes good people. His power makes strong bonds between people and will bring out the best in you for all to see and love!
When out in a social setting he will make you glow! People will notice you, admire you, and be respectful. 


He is also a dragon of luck! He attracts things that will make you happy and will make life easier. Things like luck in love, money, jobs and even winning will always be with you. He will ensure you are successful in your career choice. 


His is very friendly devoted dragon who is skilled with white magick. He creates positive thinking and brings harmony to his home. Life is better with him in it and I am confident he will become on of you move loved and cherished dragons ever!


He communicates by using telepathy, visions, during meditation, a pendulum, and emotions.


I will send you his name and a bonding ritual.


If you have any questions please feel free to email me.


His current vessel is a lovely silver colored ring with a black stone. It's a size 7 and in new condition. 


Thank you for looking!