Use Code 80winter For 80% Off Orders Over $99.99
Amulet Of Psychometry - Discover Fact, Loves, Memories, and Future By Touch! 3X Cast Full Moon Casting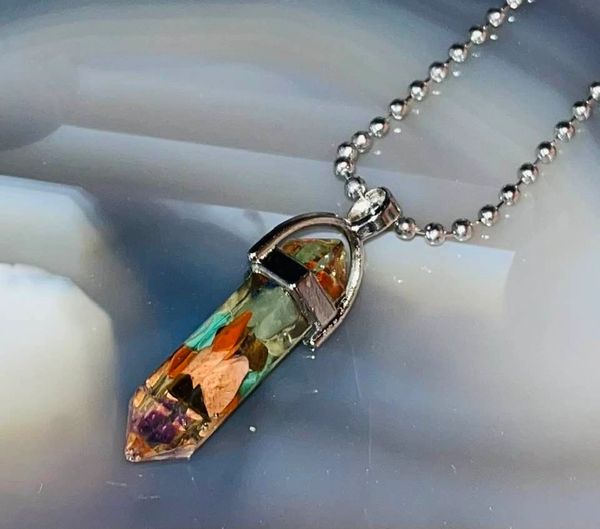 Description
Today we offer the amulet of psychometry! This is a full moon 3X casting that will allow to read, feel, or see images of any item's history. This amulet goes well beyond empathic abilities,as some things you pick up on will be of the future.

The wearer of this amulet will experience the following when holding items that belong to others...
Personal impression of good or bad
Feelings
Secrets
Trauma
Happiness
The/their future 
Memories 
Any magick abilities they possess
Who they love, who they think about, and what they think
And any other emotion, talent, or memory. 

This can be a wonderful tool for anyone who wishes to learn, grow, and become sensitive...This wonderful gift can help you find out who is good for you, who loves you, and even allow you to know your spirits/entities a little better.
For best results you should be wearing or carrying this amulet when attempting psychometry. This spell may also work when you are in the mere presence of a person (no touching needed)
The amulet is a stunning lightweight pendant that will come with a free recharging chain. 
Please let me know if you have any questions!
Thank you for looking!