Use Code YULE80 For 80% Off Orders Over 129.99
Lever 7 Male Cwn Annwn. - Gives Keeper Powers, Grants Wishes, and Makes Magick Manifest!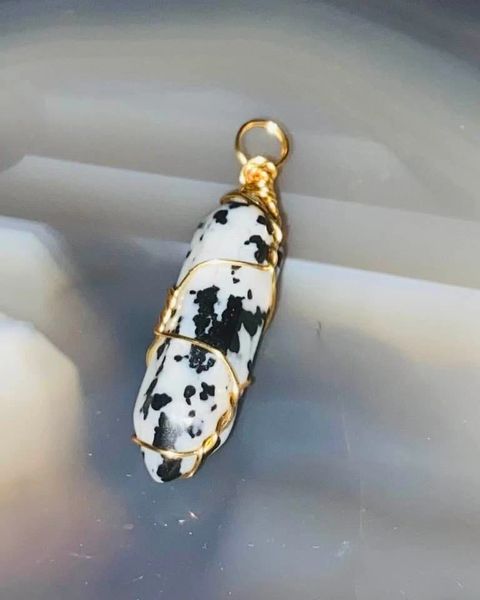 Description
Today we are excited to offer a newly conjured Cwn Annwn....In the 4 months we have been working with he has been especially successful...He is extremely talented with his magickal abilities and is kind beyond belief. He is very excited to be offered today and has so many wonderful plans to bestow upon his keeper. 
In true form he appears as a beautiful large silver dog with droopy ears and dark doe eyes. He will manifest as a shadow, bright glowing silver orbs, and tapping sounds.
He can pretty much do it all! He can grant wishes, bless you with you psychic abilities,  and make spells manifest stronger and faster! 
His main abilities include but are not limited to:
~Gifting keeper with psychic powers
~Granting wishes on behalf of keeper
~Casting spells
~Aiding in spirit communication
~Providing protection
~Enhancing all spell work cast by you and for you
~Teaching keeper's spirits new types of magick
His best means of communication are through emotions, pendulum, meditation and lucid dreams. 
His current vessel is a pendant.
Thank you for looking!