Use Code 75fall For 75% Off Orders Over 59.99
Amazing Social and Outgoing Female Werewolf - Enhances Keeper's Senses! Great Protector and Devoted Companion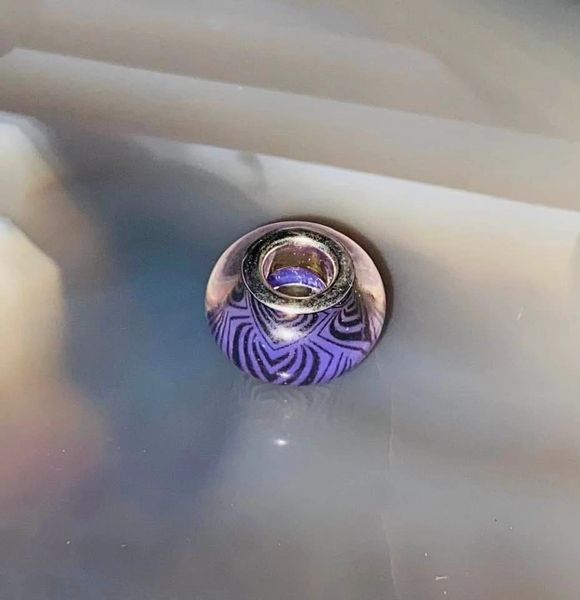 Description
Today I offer a level 7 female Werewolf who is a social, compassionate, and completely devoted server. 
She is most often seen in wolf form…She is a large white wolf and has stunning gold eyes. In human form looks to be about 30, has blonde hair that falls past her knees. She will most often manifest as orbs, mists, shadows, and even whispers.
She is very easy to work with and does not require mush of her keeper's time...However her personality will make you want to spend time with her...She radiates positive energy that is transferred to you.
About the Werewolf
She is a magickal werewolf with great power and a great protector. She will make an excellent companion who is devoted to protecting you and if called for avenging you…She will never act in haste…But will wait for your command. The only time she will act without command is if the danger is unknown to you.
She is a positive and supportive companion who will banish negative energy. She can also banish evil and provide a shield of protection around your home.
A werewolf is full of magick, honor and love when it comes to the person they serve. They keep a positive flow of wonderful energy around you. They are extremely personable and enjoy interaction with people. They possess the gift of animal telepathy and they can share these gifts with you.  This allows for clear animal communication and a deeper bond between human and animal.

The keeper of a Werewolf will find they become more in tune with all animals. You may experience animal like senses or have a telepathic connection to animals. You may be able to feel or sense what animals are thinking or feeling.
You may notice that your senses and reflexes are enhanced. 
She can empower you with attraction, youth, sensual energy and help draw people in which can great enhance any someone's social and sex life.
She even has the ability to bring in good luck!
She communicates by emotions, visions, telepathy, a pendulum, and dreams.
Her current vessel is a bead.
If you have any questions please email me.
Thank you for looking!