Use Code 80save For 80% Off Orders Over 99.99
SAMAHAIN 2020 Casting! All Of Our Essence Spells On One Amulet - Used During Castings! Very rare Offering! Special Samhain 2019 Casting!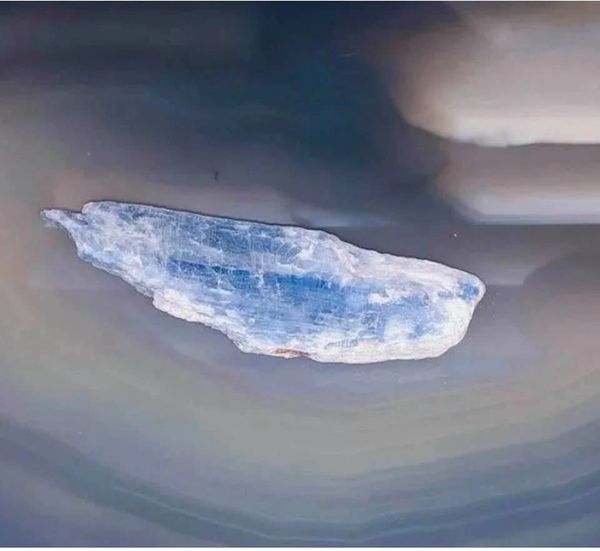 Description
Today we offer one very special spelled cast want...This is about 2" in size and I will send it in a deluxe storage bag for you. This is a stock photo so the stone shape may vary.

This offering is from our Samhain 2020 castings of our essence spells...We only have a few to offer so don't wait! This last Samhain was one of the most magickal as we had a full moon to cast under...Results from this night have been outstanding!

This was used during all of our essence spell castings and as a very positive side effect has extremely powerful magick imbued into it. We tend to have these to offer once or twice a year so if you seek all our essence spells in one amulet you have found them...Just a few..Seraphim Essence - Wealth - Intelligence Fae - For Memory and Intelligence - Ice Dragon - For Healing and Renewal - Plus much more!
If there is a spell you wish for to remove please let us know at checkout.
To view all the blessings and spells you will receive check here...Essence Spells
Because there are so many spells we are not offering this as a direct casting or able to switch amulets for you.
If you have any questions please email me at jamie@blujay76.com
Thank you for looking.