Use Code 70Jan For 70% Off Orders Over 39.99
Emperor Aitvaras - Talented Wish Granter From 2020 Yule Conjuring - Powerful Justice and Protection Magick!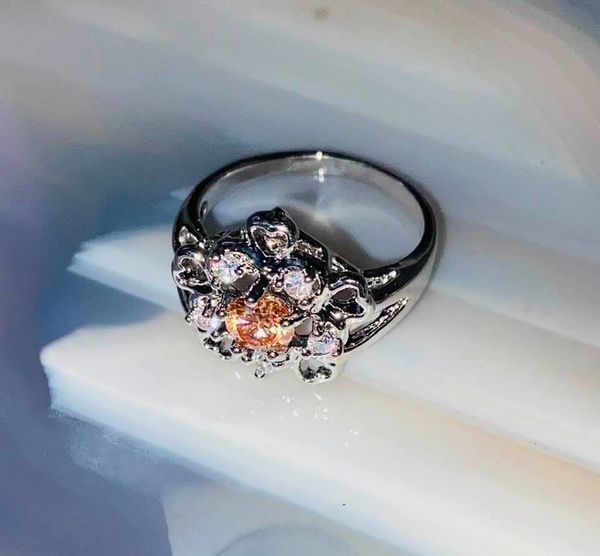 Description
Today we are excited to offer a Yule Conjured Emperor Aitvaras...He is remarkable and radiates powerful energy.

He commands a growing court of 800...All who are wise, powerful, and obiendant. 

He manifest as  large white rooster-like creature with a long flaming tail and a red head He can also manifest as a colorful dragon. He will take consideration what his keeper likes when manifesting. You may also see lights, mists, orbs, and shadows.

Info about this race.

The Aitvaras is a gifted granter of wishes and can help you see any and all of your dreams manifest before your very eyes! This race grants wishes of power, love, obsession, justice, good luck, wealth, heightened magick and so much more. Once you seal your bond with him, you will notice positive changes immediately!

Your new Aitvaras is also a spirit of justice…. Anyone who has wronged you will pay dearly. He is a gifted  shape shifter that can slip into their dreams unnoticed and wreak complete havoc! He can curse them with bad luck, loss, fear, guilt, depression and more. He is open to your suggestions and will go above and beyond to ensure that your enemies receive just karma.

This race is known to form incredibly close bonds with their keepers.


He is best at communicating through telepathy, a pendulum, dreams, visions, and emotions.

His current vessel is a lovely ring with sparking stones. It's just over a size 7 and in excellent condition.
Thank you for looking!