Use Code 75summer For 75% Off Orders Over 49.99
Donghai and Hai Rong - Sneak Peek - Cleo's Personal King and Queen Fu-Dog Pair - Ideal No Fail Guardians Who Bring Fortune and Happiness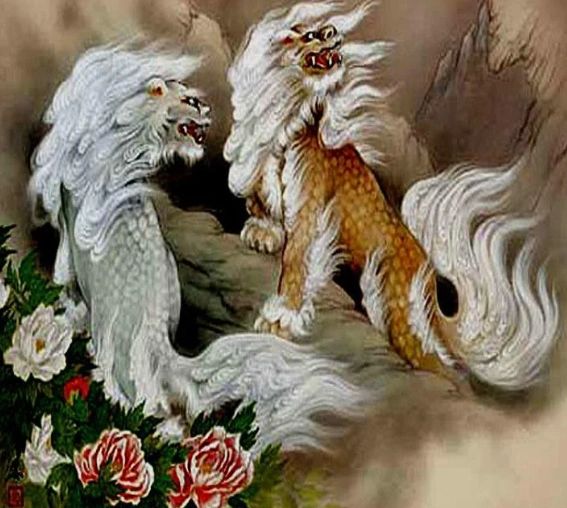 Description
Today we are doing another popular sneak peek...We are offering sneak peek at an upcoming entity...You may buy them now off of feeling or wait until we list them. We have given their names, a photo that resembles them and rank!

They were one of Cleopatra's personal protectors who blessed luck, wisdom, fortune, and offered unbeatable protection.
Their names are King Donghai and Queen Hai Rong..Say it and see if it feels right!
They command nearly 1000 protectors who will protect you, your home, spirits/entities, and your blood ties.
Their listing will be up within 24 to 48 hours...If you buy them now a full reading will be sent with them.
Thank you for looking!