Use Code 70nov For 70% Off Orders Over 39.99
Active, Social, and Vastly Magickal - Level 7 Female Artic Elf - A Wonderful Elf Devoted To Keeper's Happiness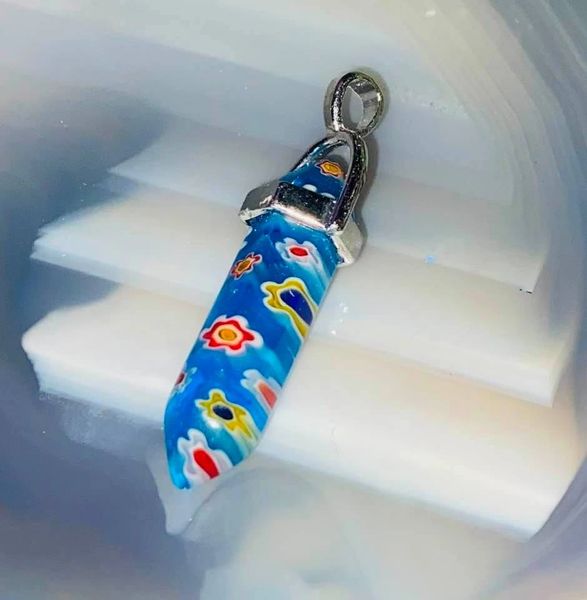 Description
Today we are excited to offer one of the most magickal and coveted Elf races...She is lovely level 7 female Artic Elf...She will bring her keeper all the changes they have been hoping for.
This is a spell casting race...This is also a social race who will interact with her keeper.
In her true form, she manifests as a woman in her late 20's with pale skin, pale eyes, and long silver hair. She will most often manifest as baby blue orbs or streaks of light...She tends to be a little on the active side so you may hear her or even see small items move.
Here are her main abilities:
~Casting spells on keeper's behalf - Gifted in all areas of spell work.
~Removing negative blocks
~Banishing negative entities and spirits
~Helping keeper learn Earthen and Elemental Magick
~Providing life guidance
~Aiding keeper in gaining a closer connection with the elements
~Providing spiritual healing
~Aura repair
Her best means of communication are through emotions, pendulum, telepathy and meditation. 
Her current vessel is a colorful 2" pendant.
Please email me if you have any questions.
Thank you for looking!