Use Code summer80 For 80% Off Orders Over 99.99
Meabh - Sneak Peek! King Solomon's Ancient Queen Gryphon - Bringer Of Wealth, Astral Travel, and Protection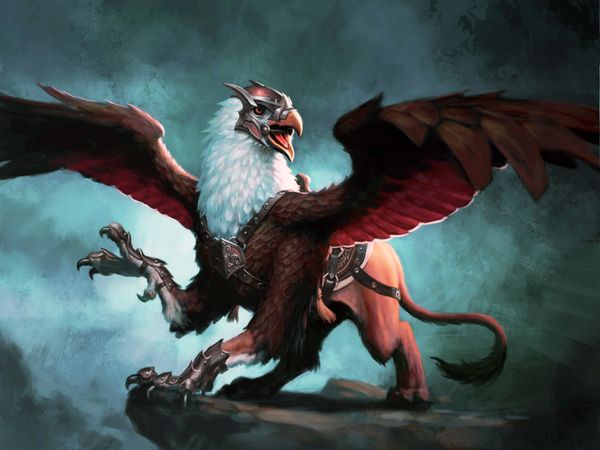 Description
Today we offer a sneak peek at one of King Solomon's personal entities...We are pleased to offer a Ancient Queen Gryphon who is a creator of miracles! 
Her name is Meabh...She is one of the most powerful Gryphons we have ever worked with!
She commands over 650 Gryphons, many of who also have experience serving King Solomon. 
This race is coveted for bring their keeper wealth, luxury, protection, and perfect protection.
Her listing will stay up for 24 hours...You may buy her now and a full reading will be sent you.
She is offered at our lowest cost for any entity from King Solomon's personal collection.
Personal note...She is able to astral travel and will happily take you with her...These are very vivid experiences!