Use Code save80 For 80% Off Orders Over 99.99
8,501 Year Old Prince Enan Dragon - Quickly Solves Problems! Promotes Love, Repairs Damaged Bonds, and More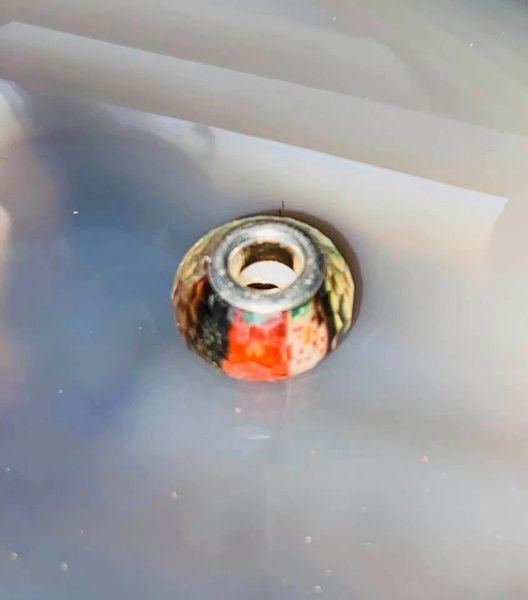 Description
Today I offer a Prince Enan Dragon from my personal collection. He has a small but extremely magickal and active court of over 250.
In his true form he is about 10 inches long and is dark green in color with large dark eyes.  He manifests as vibrations, temperature changes, and small green orbs.
His ideal keeper will be anyone who enjoys active and attentive entity who bring good and happiness. He can help his keeper with nearly all life issues...He can banish bad luck and even fix your love life.
His main abilities are:
~Uplifting keeper's mood
~Attracting good luck
~Improving keeper's love life
~Attracting lovers
~Restoring bonds
~Providing emotional and spiritual healing
~Cleansing the spiritual bodies
~Removing negative blocks
He can communicate by emotions, visions, telepathy, dreams, and during meditation.
His current vessel is a nicely made bead.
Thank you for looking!