Use Code 80summer For 80% Off Orders Over 75.00
8,459 Year Old Male Coral Dragon - Coven's Personal Server and Bringer Of Life Altering Magick - Specializes In Wealth!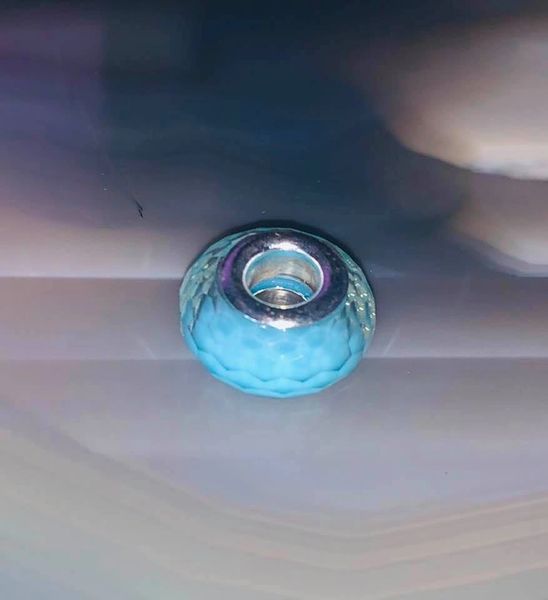 Description
Today we offer a wonderful male Coral Dragon form our personal collection..If you are a keeper who enjoys active and even playful entities he is for you! We conjured him 12 years ago and have been enjoying him ever since...He is a hard worker who simply refuses to fail any tasks
He is a level 7+ Dragon who is 8,459 years old. In his true form, he manifests as a large beautiful colored Dragon with golden eyes. He most often manifests as a shadows and temperature changes..
He is excellent with providing his keeper with massive amount of good luck...He can alter the court of one's life and see that your path is filled with wonderful blessings.
His main abilities include but are not limited to:
~Attracting wealth to the life of his keeper
~Gifting keeper with the power to influence people around you
~Boosting luck in gambling
~Attracting luck in all areas of life
~Helping keeper find true path
~Performing glamours
~Giving keeper the power of suggestion
~Offering protection
~Offering guidance
His best means of communication are through emotions, pendulum, and meditation. 
His current vessel is a nicely made bead.
Please email me if you have any questions.
Thank you for looking!