Use Code 75spring For 75% Off Orders Over 59.99
Voodoo Cleria's 8,908 Year Old Male Red Dragon - The Dragon Of Wealth, Luxury, and Success - Haitian Conjured By Clerie and Sabine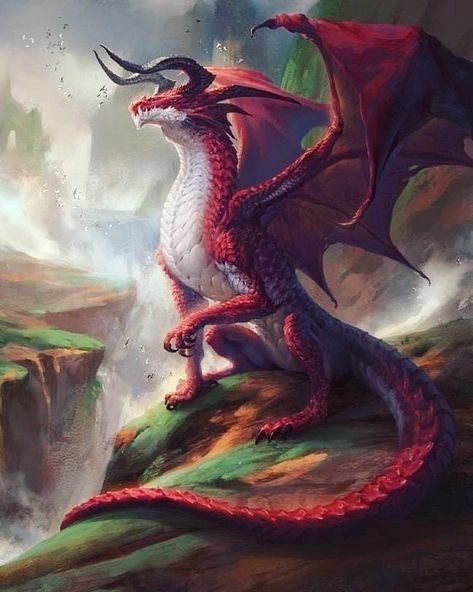 Description
Up for your consideration is an outstanding Male Red Dragon...Voodoo Clerie has just sent him over from Haiti and he possesses a wow type of energy...He radiates positivity and goodness! He is Haitian conjured which allows him to use a wider array of magick to help make his keeper's dreams come true.
In true form you will see a large and beautiful red dragon with large golden eyes, and a massive wing span. He will manifest as streaks of red lights and shadows. 

This is a very coveted and magickal race of dragon...They are celebrated for bringing their keeper wealth and success!

About the Western Red Dragon.

The red dragon is one of the best and most powerful  western dragon for money, success, and luxury dragons. He can help his keeper with their career, winning, and luck...
He ensures his keeper will be noticed and respected by people. He can greatly enhance all aspects of your life, your success, and happiness.
He knows how to banish the bad and bring in the good.
He also offers protection from evil, guidance, and harmony. He can banish evil unbound and create a shield of safety around his keeper. 


They have much to offer including but not limited to wealth, health, happiness, luck and a renewed sense of passion for life and love.

He can communicate by emotions, visions, telepathy, dreams, a pendulum, and visions.


If you have any questions please feel free to email me.
His current vessel is a bead.


Thank you for looking.