Use Code 75Samhain For 75% Off Orders Over 65.00
7,177 Year Old Prince Ice Dragon - Solves Problems Before They Arise! Coven's Personal Collection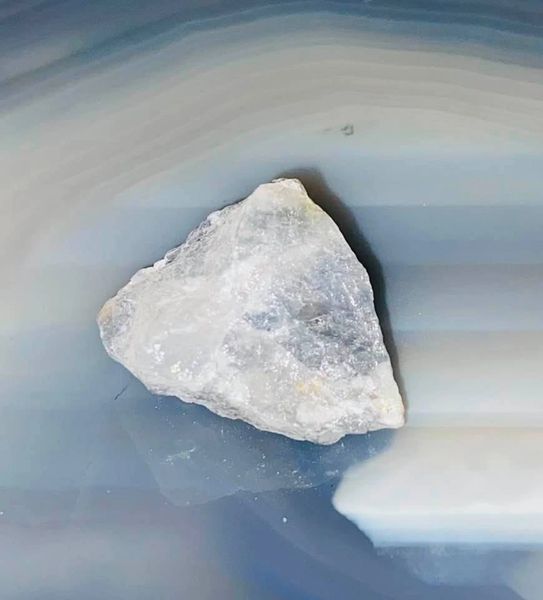 Description
Today from our personal collection is a Prince Ice Dragon...He is 7,177 years old and commands over 250 Ice Dragons.
In his true form, he is a large dragon with a icy blue hide. He has pale blue eyes, large wings, and a wise expression. He most often manifest as mists, cool spots, tapping sounds, and opal like orbs.
On a personal note...He is a hard working dragon who is loyal and even affectionate. He is always watchful of his keeper and will take care of problems before you even know they are there.
His main abilities include:
~Casting spells 
~Enhancing and developing psychic abilities
~Aiding in astral travel and lucid dreaming.
~Attracting wealth
~Offering protection
He can communicate by emotions, visions, telepathy, dreams, and a pendulum.
His current vessel is a raw stone.
Thank you for looking!