Use Code YULE80 For 80% Off Orders Over 129.99
7,877 Year Old Female Colbat Dragon - One Of The Most Vastly Gifted Western Dragon Hybrids **YULE SALE**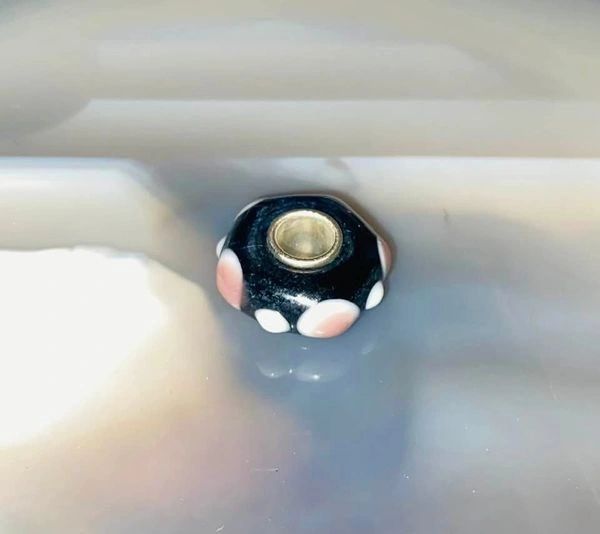 Description
Today we offer a outstanding female Colbat Dragon. She has been apart of our personal collection for over 10 years. We have all worked with her and have had great blessing bestowed upon on. She is perfect for the keeper who likes very attentive entities.
The Colbat Dragons is a Hybrid Dragon of the Western Blue, and Western Bronze...She possess the best qualities of each race.
In true true form she is mainly blue with bronze on her legs and wings. She is a stunning dragon with golden eyes. She can often be seen manifesting as shadows, glowing mists, and colorful lights.
The Colbat Dragon is a hybrid of the Western Blue and the Western Bronze Dragon. She has the most outstanding qualities of each of her parents. She possesses no weakness.
Her energy is light and calm and she shares this energy with her keeper. She has a way of keeping her keeper calm and relaxed in even the most stressful of situations. Once she enters your life you will experience less bad days and more happy ones! 
Your new Colbat Dragon will help you broaden all of your horizons. She does this by helping you learn everything around the world around you. She has inherited the ability to help her keeper learn from the Bronze Dragon. You will be gifted with the ability to learn new facts quickly and memorize anything. You will also be able to know people on a deep level. You will possess a new understanding of their thoughts and feelings. You can use this to help people or use it to your advantage… The choice is yours!
One of his most prominent abilities is her ability to perform powerful glamours. She can make you appear in anyway you want. Younger, more mature, leaner, more powerful or anything else you can imagine! This will help you feel more confident or even attract a lover! She can also manipulate how certain situations appear… She  can cause people to remember things differently than they happened—this will always help you appear at your very best!
She can grant wishes, protect you against all evil, help you make friends, aid you in spell casting, cast powerful spells on your behalf, and increase the effectiveness of spells you have cast for you!
She can communicate by telepathy, emotions, during meditation, dreams, and even random visions.
Please let me know if you have any questions.
Her current vessel is a bead.
Thank you for looking.