Use Code 85MEM For 85% Off Orders Over $249.99
7,622 Year Old Female Braxun Dragon - Social Status, Friends, Love, and Mind Controlling Gifts - Dragon Of The Divine!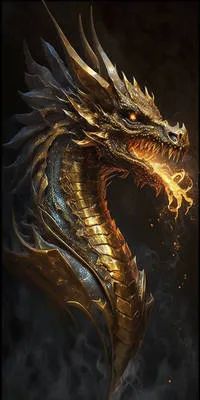 Description
Today we offer a wonderful and extremely powerful female Braxun Dragon.
I have been working with her for over a year and she is divine...She is a very hard worker who is a joy to keep...She is watchful, dutiful, and misses nothing. 

This race of dragon is highly coveted and beloved as they bring so many life altering blessings to their keeper.
She will help you start living the life you have dreamed of.
In  her true form she is a medium sized dragon that is black and copper in color. She has large dark eyes and that express both wisdom and kindness. She manifests as streaks of lightning like lights, by moving small objects as a sparkling reddish colored orbs.

Her main abilities include but are not limited to:

~Gifting keeper with the power to control minds

~Protecting keeper from all types of evil and negativity.

~Protecting the entire home

~Banishing unbounds

~Helping keeper gain a higher social status

~Helping keeper make new friends and gain a higher social status

If you have any questions please email me.

She can communicate by telepathy, visions, emotions, during meditation, a pendulum and lucid dreams.
Her current vessel is a bead. 



Thank you for looking!