Use Code 75FALL For 75% Off Orders Over 49.99
Voodoo Clerie's 6,770 Year Old Female Sienna Dragon - Bronze Brass Hybrid! Gives Keeper With Powers and The Talents Of Others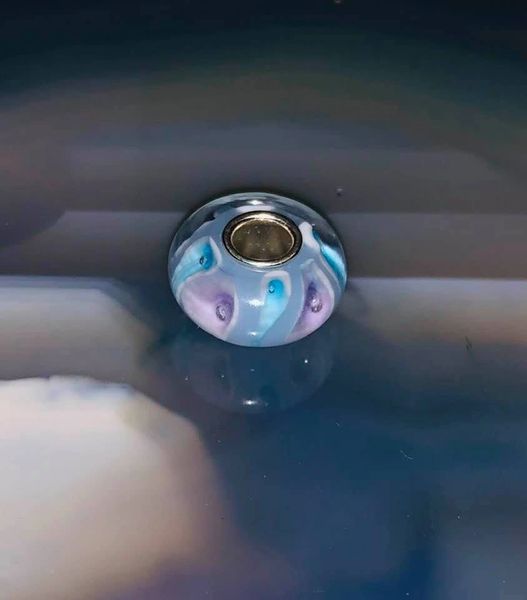 Description
Today I offer a level 7 Female Sienna Dragon offered by Clerie Voodoo...She is an exceptional dragon who served Clerie for over 30 years. She is both magickal and friendly. 
In true form she a beautiful dragon that is a stunning gold and brown color. A Sienna Dragon is a hybrid between a Bronze and Brass Dragon. This race can also shape-shift so she is an entity who can manifest as nearly any type of animal. Normally small brightly colored animals. 
Her main abilities include but are not limited to
~Attracting friends and lovers
~Giving keeper power of others
~Promoting beauty and youth
~Age Reversal
~Performing glamours
~Giving keeper the power of suggestion
~Offering protection
~Acting as a guide
~Controlling and cursing enemies
~Blessing keeper confidence, wit, and intelligence.
Her best means of communication are through emotions, telepathy, visions, during meditation, and lucid dreaming.
Her current vessel is a bead. 
Thank you for looking!