Use Code 75FALL For 75% Off Orders Over 49.99
Ancient Year Old 36,558 Male Ying-Lung Dragon From Our Personal Collection - Eastern Dragon Of Sorcery!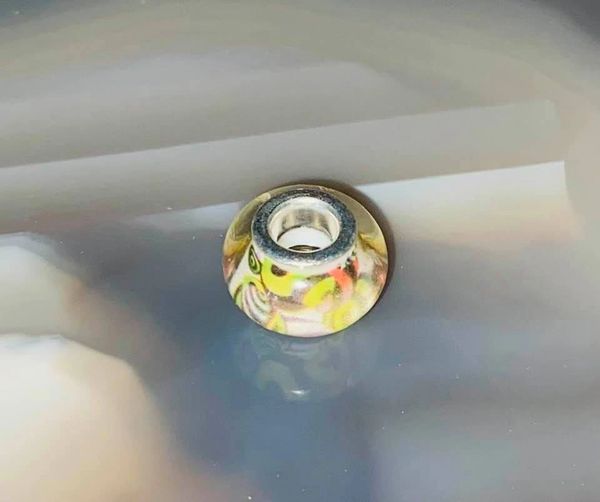 Description
Today I am very excited to active an Honored Ancient Ying-Lung Dragon! He is offered from Voodoo Clerie's personal collection...He is one of the most powerful and experienced of his race we have offered.
He is very excited to be offered today...He offers a wide array of blessings and will better your life in all ways.
In true form he is a stunning shimmering gold dragon with pink pointd. He will often manifest as temperature changes, tapping sounds, and shimmering yellow orbs..
About this race...Your new Ying-Lung Dragon is a WA entity with an arsenal of magick. This race is a expert spell caster with safe and quick results.
The Ying-Lung Dragon is a race of Eastern Dragon that are known to bring good fortune, protection and other magickal gifts. They are the only race of Eastern Dragon who commonly appear with wings.

The Ying-Lung has many gifts to offer a human keeper. The live longer than most other races of Dragons are respected among their race for their wisdom and magick. They are calm and highly intelligent Dragons.

What your Ying-Lung Dragon offers you is an abundance of magick. He brings the promise of good fortune, granting of wishes and bringing of prosperity. Your new Ying-Lung Dragon can cast any white art spell you could ever hope for! Love, wealth, happiness, beauty, power, wisdom, inner eye-opening, psychic blessings, glamours, success and more can be yours. He cast spells for his keeper's personal use.

Asides from being a powerful wish granter the Ying-Lung Dragon is also a fierce guardian. They set to work quickly placing protective measures around you home. With him your life, nothing evil will cross the threshold! He is gifted in removing most unbounds, deterring evil/harmful people from entering your life, repelling evil, breaking and deflecting curses and preventing bad luck! He clears out all negative energy to ensure you can focus on living your life the way you want it!

One of the most coveted qualities of this race is their ability to help their keeper connect with deities. They often are able to act as messengers between their keeper and the deities their keeper worships. He can bring signs and messages from the Gods straight to your home! He does not discriminate and will work with whatever deity you turn to.

If you have any questions please email me.

He communicates by, emotions, a pendulum, lucid dreams, telepathy, visions and during meditation.

His current vessel is a nicely made bead.

Please email me if you have any questions.

Thank you for looking!