Use Code 70Jan For 70% Off Orders Over 39.99
Imperial Sun Dragon - Spell Casting Race Brings Love, Mind Powers, and Control Over Enemies **SALE**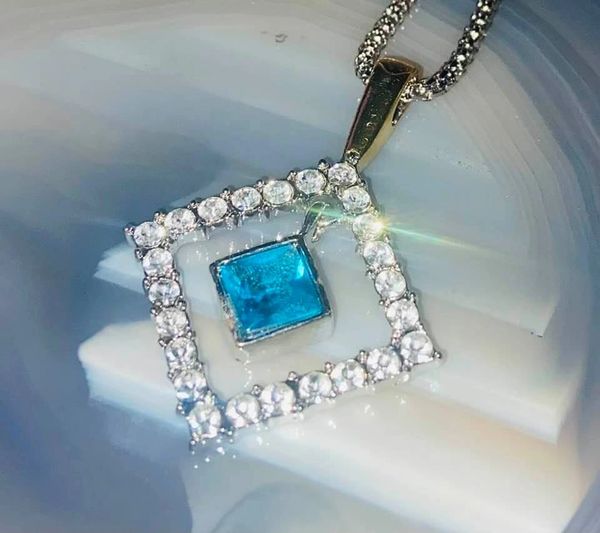 Description
We are very excited to offer a Imperial Sun Dragon! She and her court of over 1000 Dragons make her the strongest Sun Dragon we have or ever will offer in the near future. 
While wise and powerful she humble...She will always be patient and a true joy to work with.
She is attentive, hardworking, and rather sweet. She is a excellent dragon who has an array of blessings that she will shower you with.
In true form she is a stunning dragon who is a a softly shimmering yellow color and has golden eyes. She most often manifest as yellow orbs, floral scents, tapping sounds, and warm spots.
About the Sun Dragon…
The Sun Dragon is often kept for their mind control abilities. Their keepers love and often use the gift of mind control to get ahead in life. Each holds the power of suggestion and will give you the power to talk other people into doing just about anything. Your new dragon will give you control over all others! Suddenly your lover, family and even your boss will start to listen to you in a whole new way! This ability can also be used with many spirits as well. This gift is up to you and you decide if you use it or not
She will drive away all those who mean you harm and will make sure that you are surrounded only by good people with good intentions. She will also banish evil entities and cleanse away negative energy.
She is a natural spell caster! Through this magick she will bring you friends, wealth, luck, granting of wishes, true love, curse removal, protection and much more.
She can communicate by telepathy, during meditation, visions, emotions, a pendulum, and dreams.
Please email me if you have any questions.
Her current vessel is a stunning pendant that is clear rhinestones with one center blue stone. 
Thank you for looking!