Use Code save80 For 80% Off Orders Over 99.99
4 Male Commander Warrior Archangels - Extremely Powerful and Proven Protectors! Instant Curse Removal - By POPULAR Demand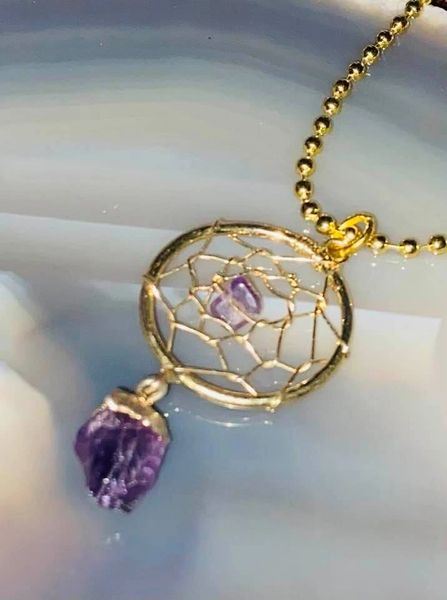 Description
By request we have decided to offer one more Commander Warrior Archangel Families....The ones we offer from our personal collections are becoming very limited...These are proven and experienced Kings among Warrior Archangels!
Today from our personal collection are 4 Commander Warrior Archangels...These are males who commands legion of Warriors who will protect you and blood ties.
They are proven, experienced, and they do not fail...They can combine powers as well as courts to protect you, your home, and blood ties.
Unlike most Warrior Archangels who do not interact these will.
These four and their court are the most experienced and most powerful we have offered...Nothing gets past them and they do not fail.
This offering is for 4  Commander females who are experienced in banishing all types and levels of evil entities, spirits, and any type or age if curse.

These are very powerful, attentive, and no fail Warriors who require very little care on your part. 
They will protect you, protect your home, family that lives with you, and even protect your pets.
We worked had to put these powerful angels together....The are complete home, self and family protection!
These angels are proven to banish some of the most evil, most powerful entities/spirits I have encountered. You will soon be free, feel free and feel safe.
This is a custom offering from our personal angel family! They have built strong bonds with each and work as a small army...No form of evil has ever got past them. They have removed evil unbound entities before I even knew about them. You will soon have the fiercest of protection from some of the most devoted of all the Archangels!
These are all high ranking effective guardians who miss nothing. They will protect and watch over your home and all that is in it.
This small army of 4 remove all forms of evil, negative unbound entities, curses and other negative life hindering energy. They will work hard to ensure you live a safe life free of evil.
They can remove both old and new curses. They can free your path of all negative blocks...Their goal is to see you have a life free of problems, evil and negativity...They can also cleanse and repair your aura.
Their current vessel is a stunning golden dream catcher design and holds one small amethyst. 
Please let me know if you have any questions.
Thank you for looking!