Use Code 75spring For 75% Off Orders Over 59.99
3X Thought Manifesting Spell - Makes Positive Thoughts and Desires Become A Reality! White Magick Full Coven Casting!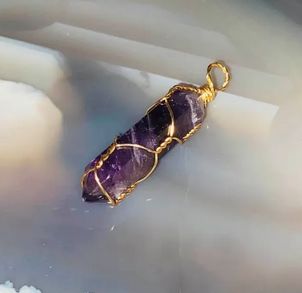 Description
This offering is for a triple cast spell that will help you turn your thoughts into a reality!  www.blujay76.com
What this spell does is channels your desires and helps them manifest. If you want anything, all you have to do is think about what you desire while doing the merging ritual with this spell and these things will come to you! I recommend limiting these desires to two-three things to allow the magick to work to its fullest potential.This is a blujay magick original!
This spell can give you a variety of things including:
Love
Money
Success
Fame
Justice
Sex
Psychic Blessings
Protection
Beauty
Healing
Improved Fortune
Power
And more!
The merging ritual with this spell is easy to do. You will likely see results with this spell within 60-90 days but time frame can vary depending on the state of your aura, sensitivity to magick and what your desire exactly is.
Please know that this spell cannot break apart happy couples, cause physical harm, help you bind spirits, act as a vampire turn spell, force free will, or make you a God. Most other things are fair game with this spell!
This spell has been cast on a lovely light weight pendant that is encased in a golden wire.    
Thank you for looking!