Use Code 85MEM For 85% Off Orders Over $249.99
3X Precast Obsession Spell - Make Them Think Of Only You! Ready To Ship - The Original Obsession Spell!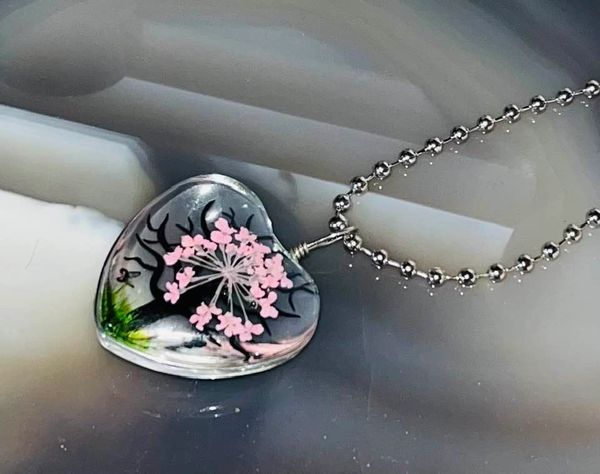 Description
This is our latest full moon, full coven, 3X Cast version of our custom obsession spell.  These amulets our from our latest full moon, very newly cast and filled with energy! www.blujay76.com
This is one of our most popular spells so we take advantage of every full moon casting this for you! This spell was just completed this last perfect full moon...They are alive with energy! This spell is a blujay magick exclusive and is only sold on our website, never on ebay.
This is the ultimate make them obsess about you spell! 
This is not a contact spell, this is a obsession spell which means at the very least the person will think of you and think of you often.


This spell is ideal for those who know the person they want to obsess over them. Ideally a old friend or a old lover.

This spelled pendant can make the person of your choice think about you in a positive light. It can also make them desire you, long to be with you, dream of you and sometimes even reach out to you.

What this spell will not do is break up a happy couple or end a relationship that has not run it's full course. www.blujay76.com

The success rate of this casting has been very excellent. Exact percentage of how successful is hard to say...Some people can hide their obsessions very well and even know they are constantly thinking of you they manage to keep it hidden.

However most users notice this person being around more, glancing at you more and even sometimes approach you!

This is pre-cast and ready to ship!

I will send you the simple instructions on how best to use this spelled pendant...It's simple and can last a lifetime.

If you have any questions please feel free to email me.

We cast this spell on a lovely heart shaped cherry quartz pendant. I will include a free recharging chain as a gift. 

Thank you for looking.