Use Code save80 For 80% Off Orders Over 99.99
3X Life Perfect Life Spelled Pendant Of 20 Spells!- Money Love Youth Happiness Peace Aura Cleanse and More Powerful Magick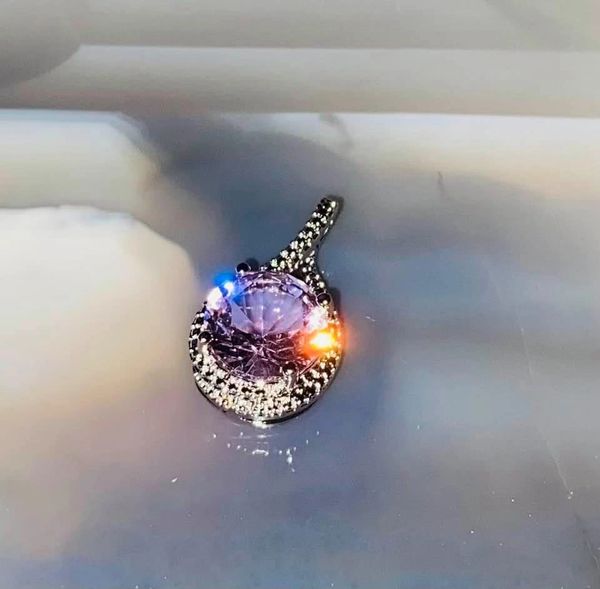 Description
The spell work is some of our best and the person who possesses this be prepared!  This has become our most popular and most successful casting of all time. 
This is normally 75.00 and is now offered at a record low 39.99 This is a bluJay76 original.
All items offered are hand created custom and one a kind items offerings. Each is created my a full coven of natural/generational witches! 
Over 20 spells are cast on this and as a added extra their is recharging and a 30 day aura cleanse, repair and align spell. 
One lucky person is about to be blessed in over 20 ways! This may be one of the finest spell cast pieces I have offered to the public. 
You name the spell and it has been cast upon this pendant. 
If you have found that life is boring, negative, lonely and lacks happiness you have found the ring to turn the tides of events. 
Wearing this ring will do the fallowing. 
Cleanse and fully repair your aura. 
Removes bad luck. 
Brings good luck that increases your chance of willing at gambling! 
Banishes Evil. 
Restores Lost Friendships. 
Can help bring back a lost love. 
Find a new love 
Find Lovers 
Brings balance. 
Brings positive thoughts and thinking. 
Greatly eases stress while removing worries. 
Helps sleep 
Promotes good dreams 
Resolves problems. No problem big or small will make it pass this. 
Brings youthful look and feelings. 
Removes all negative energy, thoughts and actions. 
Just makes happiness come in waves of abundance! 
Find Success in all you do 
Have all the people you meet remember you in a positive light 
Have a people respect you...Including your boss! 
This is the most powerful magick with a fast manifestation rate. 
The amulet is a stunning and nicely made silver colored pendant with a pale pink stone...It's delicate being a little over 1" in size.
Thank you for looking!