Use Code 85MEM For 85% Off Orders Over $249.99
3X Full Moon Spell Of Empathic Gifts - Read Stored Energy, Feelings and Memories - Spirit and Entity Communication!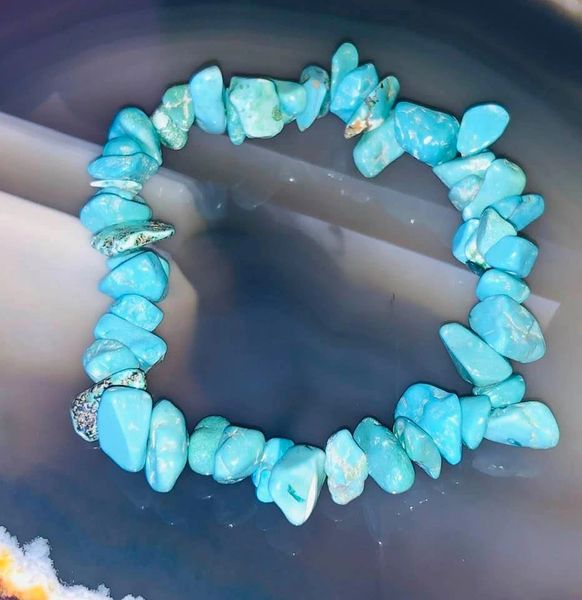 Description
Up for your consideration is a spelled bead that has aided many in their quest of spirit communication. This spell was created and cast for those who wish to know their spirits and entities better...The wearer of this pendant will be blessed with the gift of a empath. 

Bracelet pattern or color may vary slightly.

A empath is a person who touches objects and feels or reads the energy within. Once you are in tuned with this spell you can hold your spirited piece and receive feelings, thoughts, energy and even see visions of the spirit within. 



This is a wonderful way to learn about your spirits and entities history! This is very useful with human and non human spirits. 



You will also be able to feel any stored energy in random places. Going to a antique store can be amazing. Many items hold wonderful memories and energy from those who owned them. 



If you are have ever held a haunted object and felt nothing then you just found the spelled pendant/bead that can turn the tides for you. 



This is simple to use and completely safe to use. The spell will start to work at a pace you are ready for and will grow as you grow. 



If you have any questions please feel free to email me anytime.


The spell has been cast on stunning light blue stretch bracelet. May vary slightly in color.  www.blujay76.com

Thank you for looking!