Use Code 80winter For 80% Off Orders Over $99.99
3X Full Moon Casting - Passion Igniter Love Spell - Great Sex, Desire With Unbelievable Passion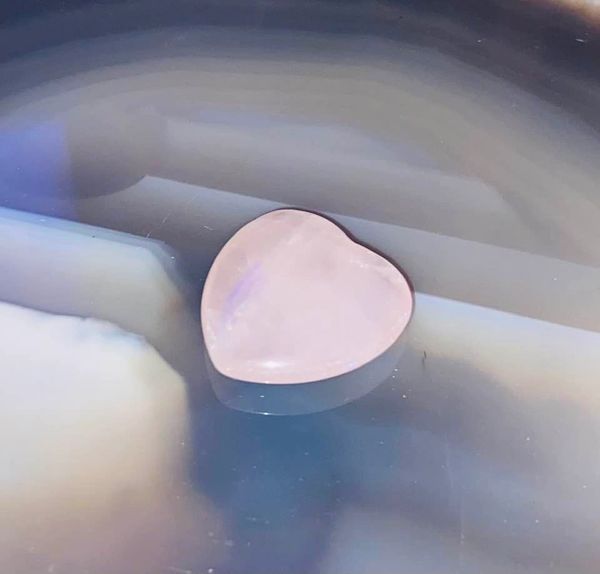 Description
Today I offer our most powerful and most successful Passion Spell...These amulets were cast under our last full moon and are extremely powerful...Full Moon spell cast items are among the most powerful and manifest faster.

This is custom 3X cast spell completed by a full coven. This spell can make the wearer a sex magnet! If it your partner who has lost passion and desire this spell can make them lust after you!

This particular spell is perfect for anyone who desires the spark in their relationship to be awakened.

If you or your love have seem to lost interest in each other you found the spell that will turn the tide. Feelings of passion, love, sexiness and confidence can be renewed. A return of a satisfying love life can be in your near future.

This is powerful magick that has a great success rate...It's also simple! It only requires that you wear it.

This spell can also work as a attractant so if you are currently looking for a lover it can help!

If you have any questions please feel free to email me.

We cast this spell on small rose quartz stone. 
Thank you for looking!