Use Code 80winter For 80% Off Orders Over $99.99
3X Essence of Baku Spell ~ Destroys Nightmares & Brings Spirit Communication ~ Complete Dream Spell with Baku Magick!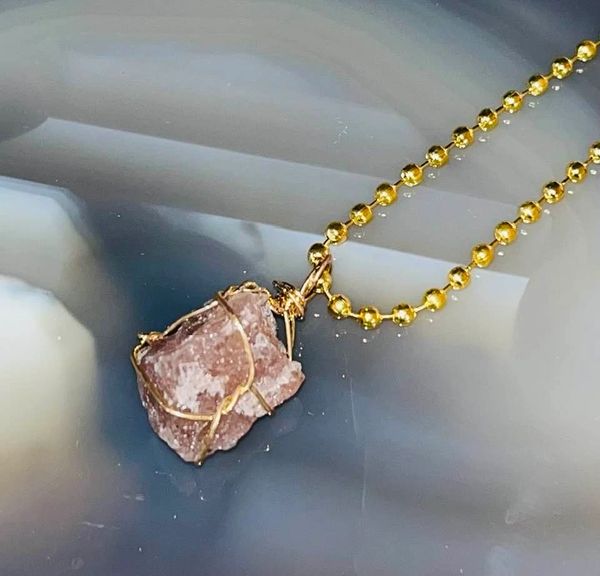 Description
My coven and I have created one of these during our last full moon...These are perfect for anyone who wants all the benefits of a spirit while not needing to care for it...This is a spell and no Spirit comes with this offering...
This spell gives you the blessings of the Baku without the need for bonding, offerings, or recharging. This is perfect for the person who does not have the time or desire to form a bond with a spirit.
The Baku is a rare creature from Japan. They have a striking appearance with the head of a lion, body of a horse, tail of a cow and feet of a tiger. We have brought you this offering by working with extremely powerful magickal beings. You will gain pure Baku magick! 
The carrier of this spell can expect:
Heightened psychic senses
Removal of nightmares
Promotion of lucid dreams
Promotion of psychic dreams
Astral travel
Clearer & more intense dreams
Better ability to recall dreams
Increased communication with spirits through dreams
Protection during sleep
Aid in gaining a restful sleep
And much more!
The amulet is a lovely raw stone encased in a delicate golden wire.
No need to wear it, just carry it and handle it for a small amount of time each day.
Please let me know if you have any questions. 
Thank you for looking!