Use Code 85MEM For 85% Off Orders Over $249.99
3X Cast Tree Of Life Spell - Full Coven Casting For Balance, Peace, Harmony and Good Luck! - Lovely Amethyst Pendant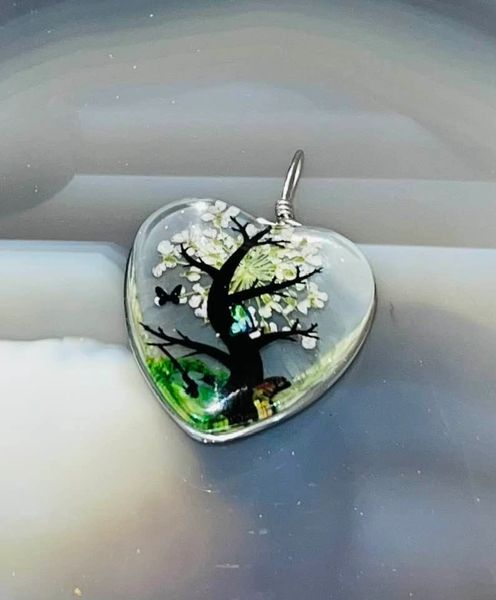 Description
Today we offer our newest spell cast amulet...The Tree Of Life Spell...
The Celtic Tree Of Life symbolized peace, balance and harmony. The spell cast on this charm is meant to bring balance to possessor's life...With balance we become stable and have less stress in our daily life. Balance also means that that bad luck shall cease and good luck will take it's place.
Peace brings just that...The possessor will find they find peace in all areas of life which includes our past. It allows us to move on, let go of the bad and embrace our new found peace.
Harmony...The possessor will find harmony in their life which means complete and utter happiness within our life and what surrounds it.
A good luck spell has also been cast on this...With peace, balance and harmony within your life good luck will have a clearer path towards you!
The amulet we used is a stunning made and lightweight pendant with a small tree in the center. 
Your new amulet will come with a storage bag so it will be easier to carry. Recharging, cleansing and boosting will be added to your new charm.
Please let me know if you have any questions.
Thank you for looking!