Use Code Samhain80 For 80% Off Orders Over 99.99
3X Cast Sex God/Goddess Spell Of Greek God Poseidon - Sexual Power, Curse Protection and Wealth!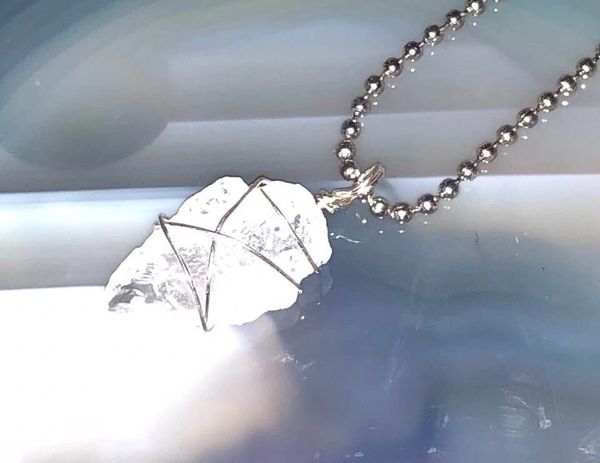 Description
Today we at blujays are pleased to bring you a unique and diverse spell. This spell has been cast by us for you with guidance and energies of the Greek God Poseidon himself!
Today we are offering this blujay exclusive spell.
This spell is cast for anyone seeking power, wisdom and sexual allure. This spell blesses you with some of the finer attributes of the God Poseidon.
Here is a short list of the many blessings the wearer of this spell can possess!
Ability to attract lovers
Heightened Passion in romantic relationships
Broadening of the mind & furthering of wisdom
Protection against evil
Improved confidence
Dispelling of negative emotions such as fear and sadness
Ability to control minds
Positive Fortune
Attraction of Wealth
Blessing you with powers over others
And more!
Among the many blessings listed above, this spell will also attract a variety of powerful water entities to your life! This spell will only attract safe spirits who have something positive to add to your life.
This spell also contains powerful protection magick which will deflect and curse or hex cast against you! This is a do-it-all spell and we are very pleased to offer it to you today!
The spell was cast on a lovely wire wrapped quartz pendant that is about 2" in size...If you choose a direct binding you may be due a shipping refund. Please allow up to 4 days for the refund to process.
Please let me know if you have any questions email jamie@blujay76.com
Thank you for looking!