Use Code 80winter For 80% Off Orders Over $99.99
3X Cast Problem Solving Amulet - Removes The Bad and Draws In The Good! Solves The Biggest Of Problems!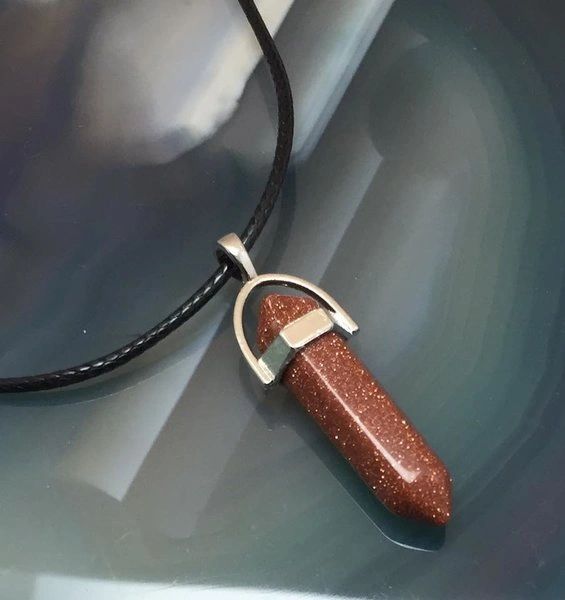 Description
If you seek successful and potent magick this is your amulet! 
Today we are proud to offer our latest, most in-depth and most powerful problem solving spell...This is a full coven, full moon 3X cast spell that we have been working none stop on to offer! 

We as humans always tend to get problems...No matter how magickal we or our spirits are we still tend to get problems. Me included so my coven and I wrote then cast this Problem Be Gone Spell. This is a a blujay magick original!
This is fast and simple...Simple wear or hold the pendant and let it learn of your problems...This is best done by thinking about your problems, the pendant will take them in and go to work on removing them from your life.
The spell does the rest! Once the problem is given to the pendant we then pass it along to sun and moon. They will cleanse it away and reset the pendant for our next problem.
This has been spelled to handle most problems and spelled to do it fast! Things like bills, bad moods, negative thoughts, headaches, body aches, unhappiness, sadness, anger, love problems, sex problems, money issues, work issues, blocks and just about every other normal problem you can think of. blujay76
This is also spelled to cleanse your aura as well as repair it. Keeping it with you will also prevents new problems from forming.
The amulet we used is a stunning nicely made pendant. As a gift I will include the recharging chain pictured.
Please let me know if you have any questions.
Thank you for looking.