Use Code 70Jan For 70% Off Orders Over 39.99
3X Cast Negativity Reversal Spell - Repair Spell That Can Undo Damage That Occurs In Daily Life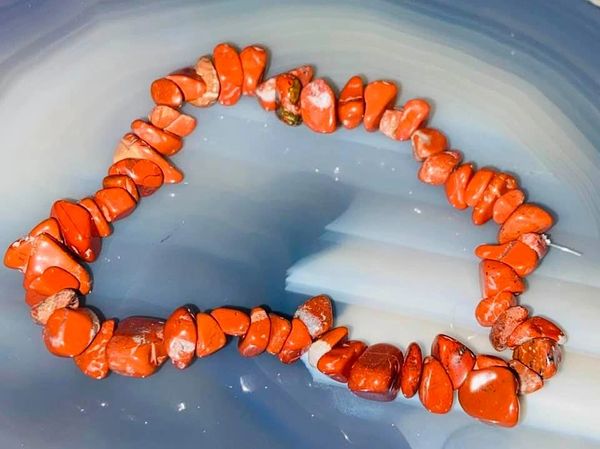 Description
Life has a tendency to throw a good deal of negativity in the way of innocent people.
Loss of job, break-ups, fighting among friends/family, emotional abuse, being bullied, and experiencing trauma are among the various thing that you may have encountered or may be currently being encountered in your life. These things can lead a person to have low energy, degraded self-esteem, a poor outlook and any number of things.
What my coven and I offer today is a pre-cast spell that helps you rise above the negative occurrences in your life.
It is a simple spell that can do so much… It is a simple repair spell that reverses damage occurred in daily life. You will find yourself uplifted, more positive, energetic, and overall happier.
Today we offer a repair spell that helps restore you to a happier state of life.
This is a powerful and unique spell created by harnessing positive energy and once this spell merges with your aura you will begin to see results. 
If you have any questions please email me at jamie@blujay76.com
The amulet we used is a darling bracelet with an dried floral design. This can be adjusted to fit different wrist sizes.
Thank you for looking!