Use Code AUGSALE For 70% Off Orders Over 49.99
3X Cast Happiness Youth and Zest For Life Spell * Get Your Youthful Happiness Back & Be Inspired!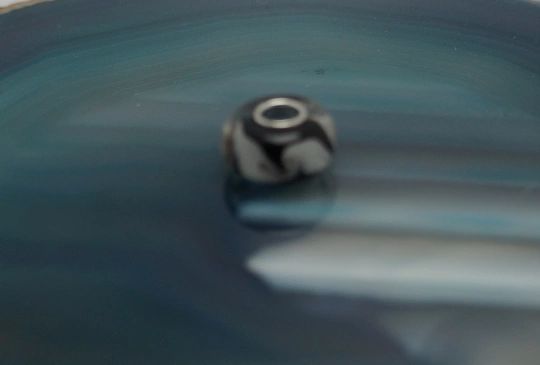 Description
This is a newly cast 3X spell...We like to call this the zest of life spell. 
We all have bad days, we sometimes lack energy, we sometimes lose happiness and lose that thrill carefree feeling of being a child. Now these feelings can become a thing of the past! 
This spell will bless you with energy, excitement, happiness and that childhood excitement. This spell will open your mind and bring out your creative side. You will become inspired and will be ready to match wit with anyone. 
As a added bonus to this spell we also cast a problem solving spell...Soon after possessing this problems will slowly dissipate. This spell is meant to make life feel anew.
It's time to start enjoying life again!
Your life will become a little easier and you will soon embrace a positive way of thinking.
Your zest for life will be restored and feelings of happiness will be you. Let positivity take over negativity and just be happy! 
This spell also works to cleanse and repair your aura.
This spell was cast on a lovely black and white bead with a silver core. It has a wide opening so it will fit a wide array of bracelets. The pattern on the bead may vary slightly then the one pictured.
All of our vessels start as just stones! Each one is cut, polished, either wire wrapped or drilled to place a custom bail. We use all types of lovely stones. Most of our bails are 18kgp or 925 silver. All of our bracelets are hand beaded! We put a lot of time and care into our craft!
If you wish for another vessel please email me. I have this spell cast on stainless steel rhinestone beads that are very cute!
Thank you for looking!