Use Code 80winter For 80% Off Orders Over $99.99
3X Cast Full Moon Spell - Strengthens Your Spirits, Boosts Spells, Aid In Visions and More - The Original High Elf Essence Spell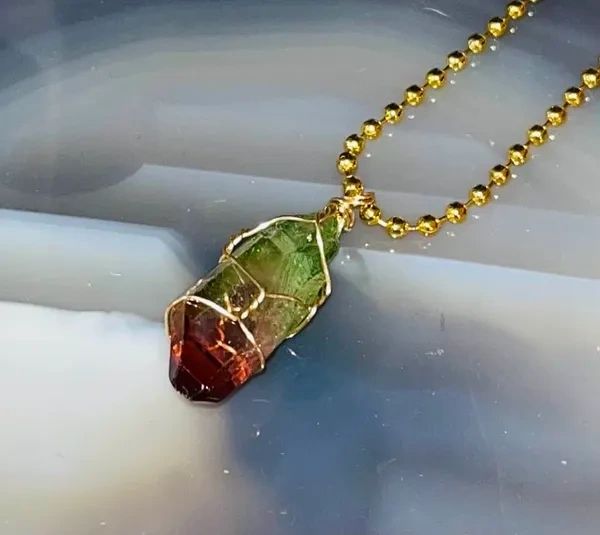 Description
This is the High Elf Power Spell...This is a full moon, full coven, 3X cast.
Our Essence Spells are exclusive to our BluJay Magick site...People may copy the name "Essence" but right here is the original! This High Elf Essence Spell is one of our most powerful and successful Essence spells to-date and today we offer our newest casting...It's ready to bring you the blessings you have longed for! You will not find the true essence spells on ebay. 
The High Elf Spell is perfect for anyone who wants all the benefits of a spirit while not desiring to keep a spirit...This is a spell and no spirit comes with this offering...What comes with this offering is all the wonderful abilities of the High Elf. These are exclusive to our site! www.blujay76.com
We have worked with many of the most powerful lead and royal and lead High Elves to bring you this offering. This allows you to have all of the benefits of the High Elf's magick, without keeping a spirit. We understand that spirit keeping is not for everyone and that is why we have created these offerings!  
The carrier of this spell can expect:
Amplifying power of any spirit you are bonded with
Removal of negative thoughts
Boosting power of your spell work and spells cast for you
Ease of learning
Protection against black magick
Attraction of safe and powerful spirits
Further development of psychic blessings
Removal of negative blocks
Attraction of positive blessings 
We cast this spell lovely stunning pendant this encased in a golden tone wire. As a gift I will include a free recharging chain. 
No need to wear it, just carry it and handle it for a small amount of time each day.
If you are looking for another essence spell of a different spirit please email me. We have more coming soon! 
Please let me know if you have any questions.
Thank you for looking!