Use Code 80winter For 80% Off Orders Over $99.99
3X Cast Full Moon Spell of the Goddess Gaia For Complete Perfection in All Areas of Life - Love, Beauty, Minor Healing, and Much More!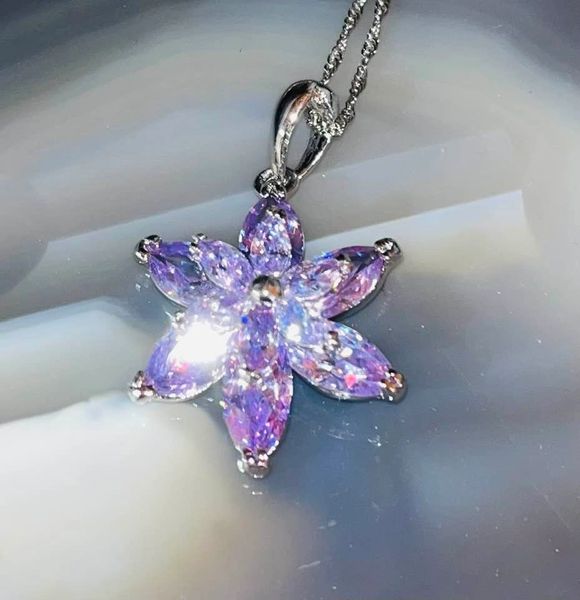 Description
Blujay's Haunted Magick is pleased to offer you the newest in our line of exclusive God or Goddess Spell. Offered to you today Spell of Gaia!
Gaia (also spelled Gaea) is an Earthen Goddess. She rules the lands, oceans and animals. Today we are pleased to bring you a 3x cast spell that embodies all of her great qualities!
This is a 3X cast full moon, full coven casting!
Here is a short of the many blessings this spell will bring to you…
Stronger connection to the Earth
Emotional, spiritual and minor physical healing
Heightened spirituality
Attraction of spirits from the Earthen realm
Harmony
Renewal & dispelling of negative forces
Heightened sexuality
Attraction of lovers & igniting passion
Age reversal
Protection against evil
Furthermore, Gaia is among the oldest of known deities and holds a strong connection to nearly every deity in existence. This spell allows the wearer to forge a closer connection to their Gods or Goddesses.
This is a truly unique spell that will bless you in so many ways.
The amulet we used is a stunning lavender flower pendant. I will include a recharging chain as a gift.
Please email me of you have any questions.
Thank you for looking!