Use Code 80winter For 80% Off Orders Over $99.99
3X Cast Hunter Moon Heart's Desire Spell - Brings You What Your Heart Wants and Needs 3X Cast Full Coven Casting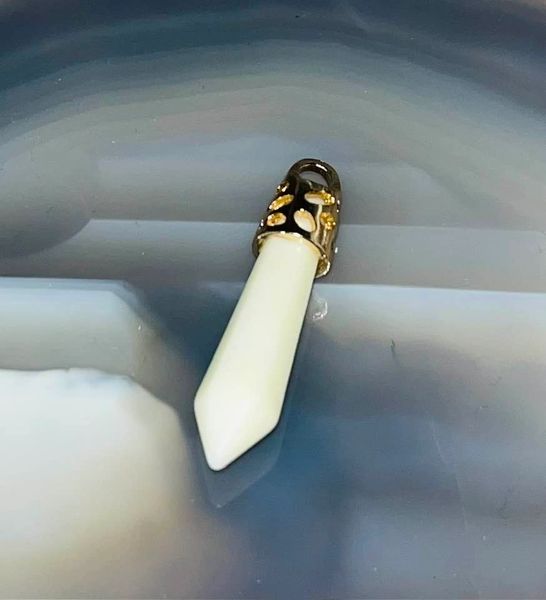 Description
This is a triple cast spell that has one purpose and the purpose is to bring you what your heart desires! Please note the amulet may vary in color.
It has been brought to our attention that newer sellers are copying our original spells...Don't be fooled by imitations! We copyright our spells for a reason...They work! Newer sellers can copy our words and titles but they can never copy our castings and the success of our spells! None of our spells can be duplicated by a box or a bag. To get this most unique spell it must come from us :)

This is the only and the only true blue Heart's desire spell!



This is a full coven casting...We cast with great care and pay close attention to detail to ensure you are 100% happy with the end results. 
This our latest casting and is beaming with energy!


One of my favorite things about this spell is that it will bring to you things you do not even know you want. Things that lay deep within your heart will come to you and you will never know you even desired it until you have it! There are a lot of surprises with this spell and each surprise is full of happiness!


What lays within your heart will soon find it's way to you. Whatever your heart has been longing for will soon be in your life.


Anything your heart wants! Love, friendship, love restored, money, a better job, a nice home, peace, happiness, safety, passion, success, money and more.


It may also bring you things your heart wants for reasons of karma. If deep within your heart you think someone has wronged you this spell will see that just karma is given.



The abilities of this spell and what it can bring you is unlimited. If you have longed for, desired or wished for it this spell has the power to deliver.


During casting we took one important safety measure and that is this spell will not take a life...No matter how much someone may long for it this spell will not go that far.
www.blujay76.com

If you have any questions please feel free to email me.


The spell was cast on a stunning well made pendant. 
Please let me know if you have any questions.
Thank you for looking!