Use Code 80winter For 80% Off Orders Over 99.99
3X Cast Anti-Stress and Spell Of Relaxation - Clears Mind, Promotes Positive Thinking, and Better Sleep.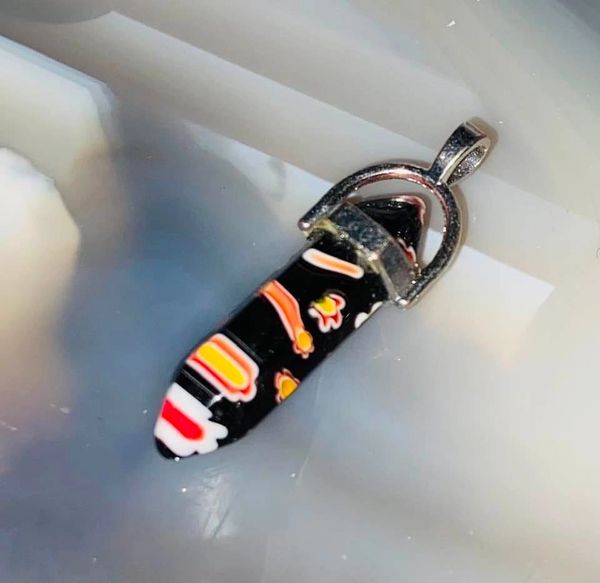 Description
This spell was first cast for coven use only and for the first time it's being offered to the public!
Many of us who are sensitive to spirits are sensitive to other things...Not all are good and can be a sensory overload which causes anxiety and exhaustion. It is simply a never ending chain until now. Wearing this one pendant can be the start of a new you!
This is a bluJay76 original.
This will clam and ease the following, emotional stress, all forms of anxiety, anxiety attacks, ease stress, and removes negative feelings. It brings the wearer energy, stamina, empowerment, happiness, peace and the courage to overcome all of life's obstacles!
The pendant is lovely pendant that is about 2" in size. Please note that pendant may vary slightly. 
Please email me if you have any questions.
Thank you for looking!