Use Code 80winter For 80% Off Orders Over $99.99
3X Athena's Spell of Wisdom & Victory Be A Winner In All Areas of Life - Be Blessed With Wit, Improved Memory and More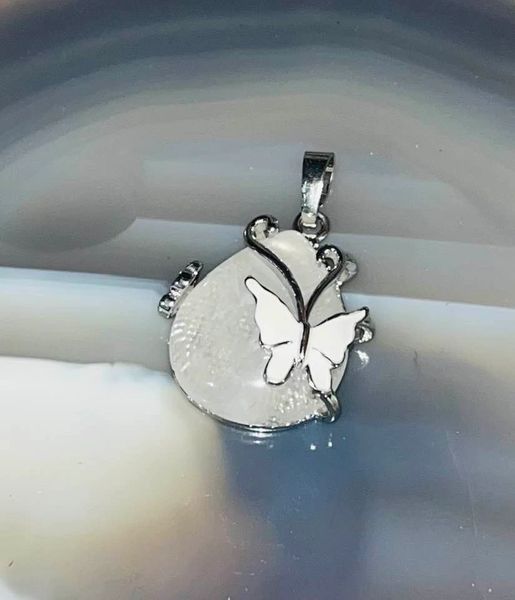 Description
Blujay's Haunted Magick has been working on a new line of powerful God and Goddess Spells. This spell was cast by us, for you under the guidance and magickal blessings of the Goddess Athena.
This paticural spell was cast last Samhain to be offered this Samhain...The magick Samhain magick makes the extremely potent...It's our most powerful Wisdom Spell of the year!  
Today we are pleased to offer you Athena's Spell of Wisdom and Victory! Athena is celebrated as one of the most powerful of the Greek Goddesses. She was the favorite child of Zeus himself and today we are pleased to offer you a spell that will bestow you with her most powerful blessings.
This spell is suitable for either a man or woman. My coven and family members have been testing this spell for about two years and have seen a high success rate.
This is a spell that can help every aspect of your mind. The wearer of this spell will find that they are quicker-thinking, have more wit, are able to solve problems with ease and have improved memories. This makes this spell ideal for anyone who yearns for knowledge or needs a little assistance in learning.
Once your energy has merged with this spell you will find that creative inspiration strikes you in all areas of life… Learn how to solve problems creatively, see the world in a new way, learn and improve your artistic endeavors.
Athena is also worshiped as the Goddess of war and victory. This spell will help you win in all areas of life. Others will bend to your will, you can gain that raise or promotion you have been seeking, people will respect and admire you. This spell can help you outwit any opponent!
Other things that this spell does is promotes confidence, boosts courage, helps you find your true path and so much more.
Please feel free to email us with any questions.
We cast this spell on a truly stunning quartz pendant. 
Thank you for looking!