Use Code 85MEM For 85% Off Orders Over $249.99
3X Amenhotep's Egyptian Spell of the Gods For a Perfect Life - Most Powerful, Most Effective For Love, Power, Money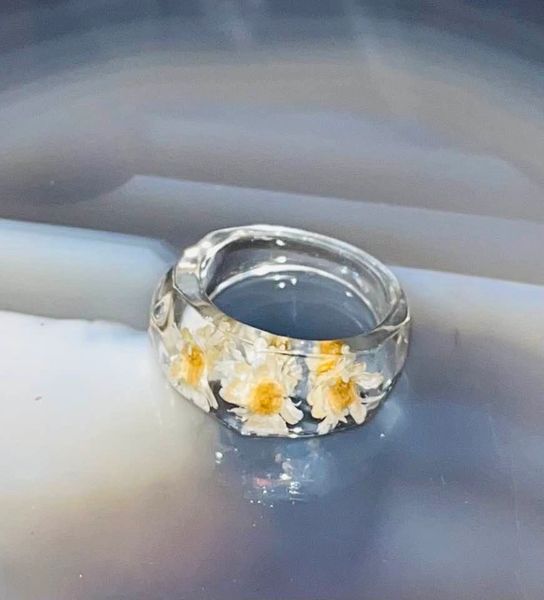 Description
For the first time we offering this spell cast on a ring!
Today my coven is pleased to bring you a truly unique offering. This spell was created by our dear friend Amenhotep, a gifted Egyptian spell caster. Amenhotep is gifted when it comes to even the rarest forms of Egyptian Magick. My coven and I are so honored that he has allowed us to bring his offerings to you! Amenhotep is named after a Pharaoh of ancient times so please do not confuse the two.
This spell was created by harness the energies of the most influential Egyptian Gods and Goddesses. They have channeled their magick into this amulet and now untold gifts and blessings shall be yours. This is a blujay magick original spell and is not offered on ebay
The blessings that this spell can bestow upon you includes but is not limited to

blujay76.com
Wealth 
Beauty
Power
Love
Mind Control
Confidence
Strengthening of Weak Points Life
Cleansing
Protection
Ability to Communicate With the Dead
Insight into Afterlife
Sharpening of the Mind
Aid in Spirit Communication
Minor Healing Success
Problem Solving Vengeance
And more!
This is a do-it-all spell that has the ability to completely change your life for the better. If you find yourself needing a positive edge in life this is the spell for you. 
Please let me know if you have any questions. 
The amulet is a a stunning acrylic ring with floral. It's a size 6 1/2 and in new condition. Please note the color of the floral may vary slightly. 
Thank you for looking!