Use Code 75spring For 75% Off Orders Over 59.99
16,025 Year Old Princess Glacier Dragon From Grandma's Collection - Hybrid Race Commands Over 500 Black, White, and Glaciers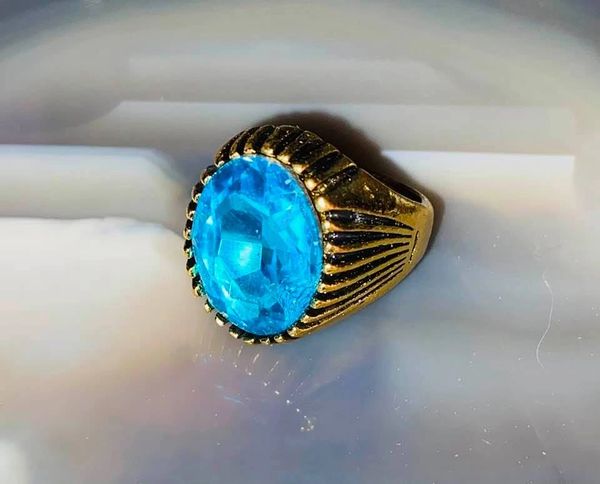 Description
Today we offer an very special Princess Glacier Dragon from my Grandma's personal collection...She is a truly remarkable dragon who is kind, hardworking, and generous...She has vast experience with serving a human...She understands our needs, desires, and what makes us happy.
She commands well over 500 dragons. Being a Hybrid gives her a rather vast court that consists of White Dragons, Black Dragons, and more Glacier Dragons.
In true form she is a lovely white and black dragon with a elegant graceful appearance. She has dark brown eyes. She can often be seen as glowing white orbs, mists, and floral scents. Her new keeper may feel soft cool spots or soft touches.
She is dual with her magick so she can cast powerful DA, WA and GA spells...She will cast any spell for you and use your preferred magick color. 
What she offers...Being a hybrid  gives him a diverse range of abilities that are life altering! She can help her keeper with, spell casting, enhancing physical beauty, find keeper love, bring massive success, good luck, opportunity, vengeance to those deserving, bad luck to enemies, elemental magick, and control of enemies.
Her protection magick is perfect...She can sense evil before you know it's there.
Being a spell casting race is a highly coveted ability...She can call fourth the most powerful members of her court to form a coven so even more success. 
She can communicate through pendulum, telepathy, emotions, dreams and visions during meditation.
Please email me if you have any questions.
Her current vessel is a lovely golden colored ring with a sparkling blue faux stone. It's a size 7 1/2 and in excellent condition.
Thank you for looking!