Use Code summer80 For 80% Off Orders Over 99.99
30,212 Year Old Imperial Sienna Dragon From BluJay and Lily's Collection - A Must Have For Any Keeper! *RECORD LOW COST*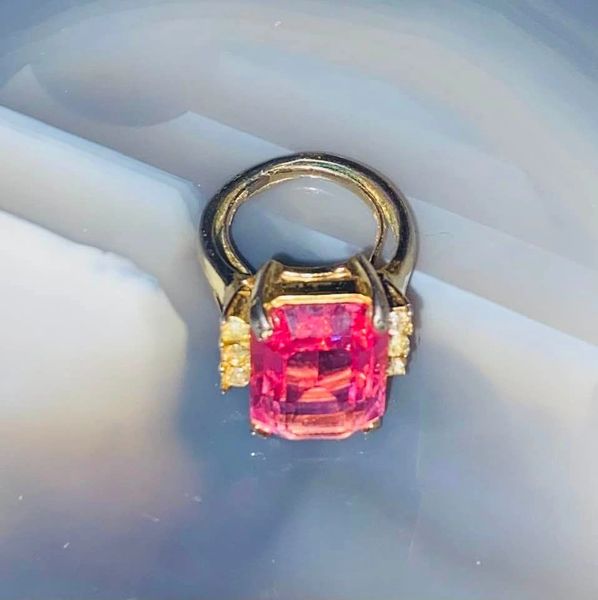 Description
Today from Lily and I's personal collection is a truly amazing Imperial Sienna Dragon...She was conjured by us 25 years ago...This dragon brings the changes keeper's long for...She can free you unhappiness and negative blocks...She is ready to change your life for the better, forever! 
She commands over 1000 Dragons...She has Sienna, Western Bronze and Brass Dragon who obey her every command. You can have any number of dragons working on an array of problems at any time...This offering has very little limits magick wise.
She is 30,212 year old. In true form she a shimmering bronze color with brass hues...She will most often be seen as a large white orb that puts off it's own light. You also hear a faint chirping sound and smell an array of nature based scents. This race of dragon has been known to manifest as small animals...They can shape-shift into other forms...You may beautiful birds and adorable small animals. 
A Sienna Dragon is a hybrid between a Bronze and Brass Dragon. They are coveted for their many magickal abilities!
She offers the following...
~Attracting friends
~Giving you wit, confidence, and allure
~Performing glamours
~Giving keeper the power of suggestion
~Blessing keeper with more youthful looks
~Boosting your professional and social life
~Offering protection from evil as well as curses.
~Acting as a life guide
~Controlling enemies
~Promoting feelings of peace and happiness
~Finding a soulmate
~Winning back lost love or friends
She can communicate by emotions, visions, telepathy, dreams, and a pendulum.
Her current vessel is a golden tone ring with a large pink stone that is surrounded by small white stones. It's about a size 6 1/2. Lily has been wearing this ring so there are some slight signs of wear. 
Please email me if you have any questions.
Thank you for looking!