Use Code summer80 For 80% Off Orders Over 99.99
17,585 Elder Astral Malichai Djinn - On His Way To God Level! Grandma's Collection For Over 40 Years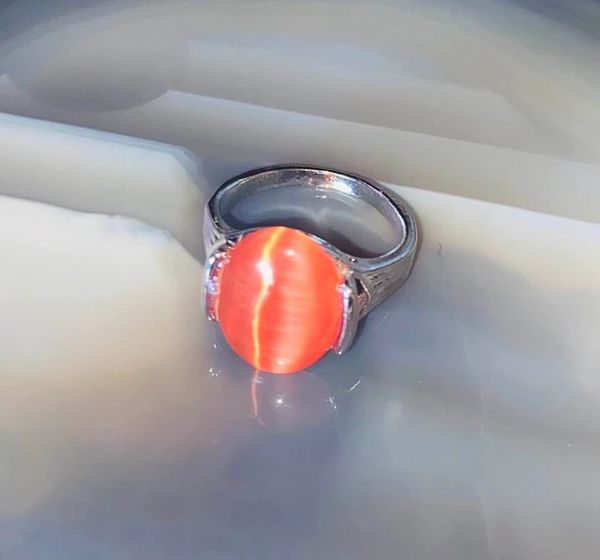 Description
I am very excited to offer a remarkable Djinn from my Grandma's personal collection...He is an Elder Astral Malichai Djinn. I am confident this Djinn will reach God level...He is extremely wise, magickally successful, and possess the wisdom it takes to reach God status. 

In true form he appears to look in his early 20s. 6'2", with a lean build, short black hair, big brown eyes, and deeply tanned skin. He can be seen manifesting most often as orbs, mists, and shadows. He will manifest as your favorite scent too. 


This tribe of Djinn is the ultimate no nonsense wish granter. They will grant wishes fast and safe while bringing no bad karma to the one they serve...He is open to doing just about anything for you. His limits are harming no innocent.


He also has the ability to teach you things like mind reading, mind control, healing, telekinesis, astral travel and some keepers may learn the art of becoming invisible to some degree.


He is a true joy to work with! He also works well with others and even combine powers to bring you better, bigger, and faster blessings. 


He can communicate by emotions, visions, telepathy, dreams, and a pendulum.



If you have any questions please email me.


His current vessel is silver stone ring with a cat's eye stone. It's a size 8 and in good condition. 


Thank you for looking!