Use Code 80summer For 80% Off Orders Over 75.00
26,852 Year Old Ancient Sorma Dragon - Hybrid Dragon Possesses Massive Life Altering Magick!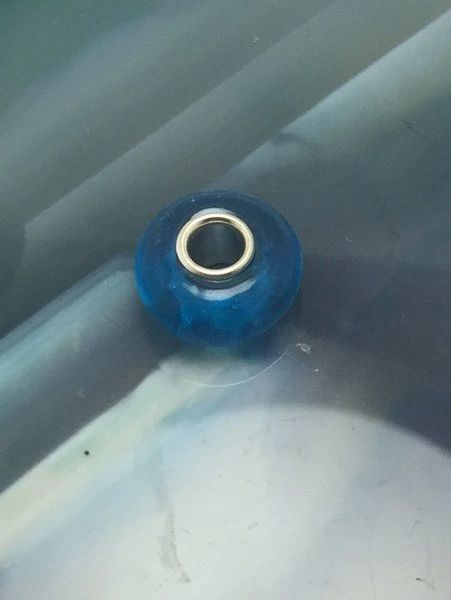 Description
Today we offer an female Ancient Sorma dragon!



She is 26,852 years old. In true form she is a beautiful dragon who is a mix of black and bronze colors. She is most often seen manifesting as a small shadow or a mist. blujay76



She is the perfect dragon for any keeper seeking quick yet safe results. Her age, experience, and wisdom make her very gifted with her magickal abilities.


About her race and abilities....

A Sorma dragon is a hybrid. This is cross of a black and copper dragon. She is the best of both races in one package.



She is a dual dragon...She can work any kind of magick from white to gray to dark. She follows the path you want her to and she will serve you as well as bless in huge ways.



She can bless you in areas of luck, money, success and even youth. If you are the spell caster she will be honored to cast with you and increase your personal spell castings 3X! She can make spell casting easy and powerful. Having her beside you in your spell work is like having a full coven beside you.



She will show you the good in people, she can show you the bad in people, she will guide you in making right choices, she promotes honesty, stops lies from being told, she will remove challenges, she can solve big and spell problems, she can help with memory, make people see you in a positive light, help people will remember you in a positive way, she will bring good people to you and ensure that they respect you.



She is also a great protector and at your request she can deal out karma like no other. She will give you the upper hand in any situation. She will allow you to match wits with even the smartest of people. Each day you will learn or know something new. You will have a positive growth as a human, as a spirit keeper, as a magickal person and as a friend.



She will destroy evil in a instant. No evil will be allowed within your life. She is a dragon who wants her keeper to be safe and to feel safe.



She works well with others and is always respectful.



She can communicate using telepathy, visions, during meditation, a pendulum, and emotions.



If you have any questions please feel free to email me.



Her current vessel is a glass bead.



Thank you for looking!