Use Code Samhain80 For 80% Off Orders Over 99.99
2017 Samhain Home and Occupants Shield Spell - Evil, Hex and Chaos Magick Can Not Pass This!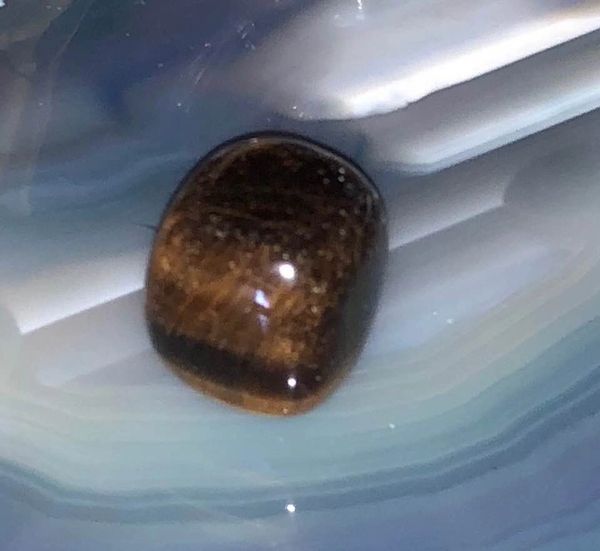 Description
The time has come to start offering from Samhain castings of years past...This one is one my favorites and is considered a must have me! Everything we cast and conjure on this magickal of nights are the strongest of the year.
This spell is for the person who desires the best protection.
Today I offer you a vast protection spell that is referred to as the shield spell. Up until now we have only offered these as personal shield spells...
My coven and I have expanded this spell to offer complete home protection. One sphere will completely shield your home and all that's in it with an unbreakable shield of protection. If any curse or evil unbound comes into contact with this this spell it will be instantly stopped and even banished.
This lovely sphere will protect your entire household from every evil force known to man and even what is not known to man!
Merely walking down the street can expose you to negative energy or even attract evil entities. The keeper of this pendant will no longer have to worry about bringing negative or evil home with them.
What can happen when you are no longer exposed to negative or evil? You will wake up each day with more energy, feeling better and wanting to do more. You will become sharper, more witty and have better concentration. You will find you are less stressed, anxiety is eased or erased and you will smile more. You will be blessed with better moods, a better outlook and a better day.
This is a stunning Tiger's Eye stone and I failed to capture it's shinning beauty...It's about 2". It can be carried or placed in your home.
Please email me if you have any questions.
Thank you for looking.