Use Code Samhain80 For 80% Off Orders Over 99.99
2 For The Prince Of 1 - 2 3X Cast Essence Of Mermaid Spell - Love, Sex, Soulmate and More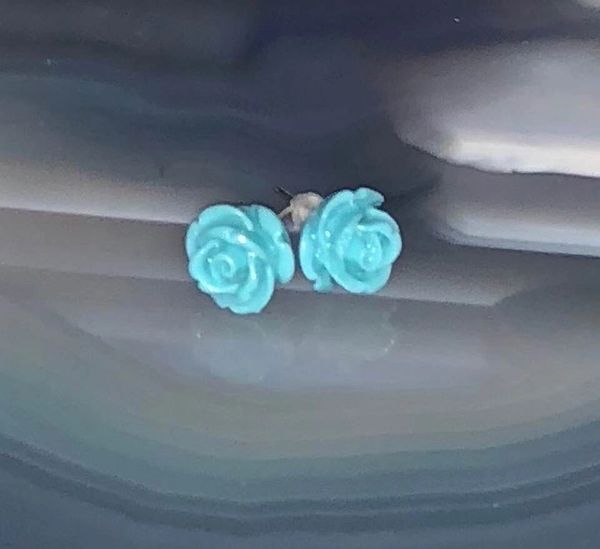 Description
My coven and I have created a few of these offerings...These are perfect for anyone who wants all the benefits of a spirit while not needing to care for it...This is a spell and no mermaid comes with this offering...What comes with this offering is all the wonderful abilities of the mermaid. These are exclusive to our site!
This offering is special as you will get 2 3X Cast Mermaid Essence Spells for the price of one. Each earrings has the spell cast on it 3 times! This is a blujay magick original offering.
Working with some of the most magickal Goddess mermaids we have placed their magickal abilities in a amulet...No bonding, no offerings no waiting for recharging...Just pure mermaid magick!

The mermaid is of beauty, passion and sexual allure...They are fantasized about, admired and lusted after. What this spells offers is all the sex allure, mystery and sex appeal to the one who carries it. Both men and women can now possess all the allure of a Goddess Mermaid. You will be a unstoppable sexual magnet!
Your beauty will be enhanced or regain. You can look more youthful as well as feel more youthful..
You can awaken your sexual passion and the sexual passion within others.
It's pure positive energy with only the best of intentions.
It can bring happiness and positivity to the one who wear it. 

All of these magickal abilities are imbued on small stone and are waiting to bless you!

We cast this on lovely lightweight, light blue rose stud earrings. They are lovely and very easy to wear or carry.
No need to wear it, just carry it and handle it for a small amount of time each day.
Please let me know if you have any questions email me at jamie@blujay76.com.
Thank you for looking!