Use Code 75spring For 75% Off Orders Over 59.99
Honored Ancient 35,993 Xirax Dragon - Powerful Dragon Protects, Banishes, Punishes Enemies, and Brings Luck! **SALE**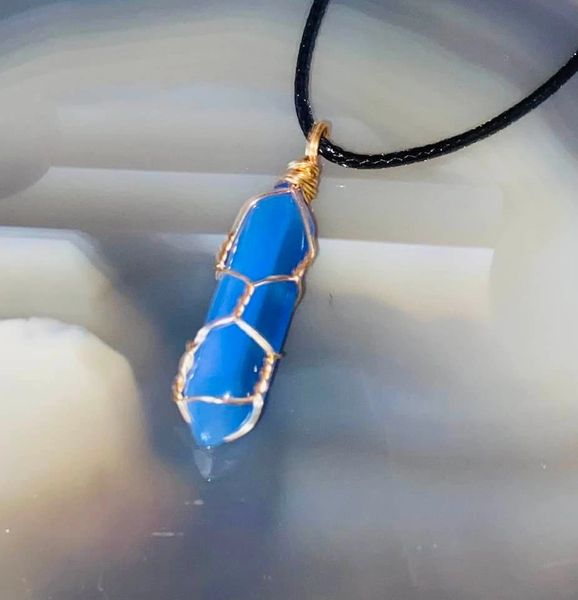 Description
Being offered to you today is a Honored Ancient Xirax dragon. Only the wisest and most powerful of dragons reach this level.
He is highly experienced, successful, and kind which makes him wonderful to work with!
This race tends to not manifest as he prefers to put all his energy into bring his keeper blessings...When he does manifest he can be seen as what looks like a  flash of lightening. You may also smell herbs or flowers.
About this race...
This is a highly coveted race of Dragon...They tend to have wonderful personalities and possess the ability to love. They can spoil their keeper!
 They are easy to work with, they work well with others and have kind hearts. They have a true devotion to their keeper, all this plus powerful abilities!
This is a rare race of dark arts dragons that are gentle by nature but work with darker magick. With that being said they are respectful, loyal and obedient. He will always do what is right and will bring you many blessings.
 He will keep you safe from curses, hexes, black arts spirits, negative energy and harmful people. He will do so by safely removing all that intend to cause harm from your life and will break down all negative barriers that stand between you and your happiness. He works very hard so that you can lead a stress free life and focus on what you care most about. He offers this protection to you, your family, spirits and even your pets!
If you wish to get back at your enemies he offers you a safe and karma-free way to do so. He will curse your enemies and cause feelings of regret, fear and confusion onto them. He has many ways of enacting vengeance on your behalf but he will only do so at your command. 
He can help help his keeper obtain and keep good luck...He will bless you with good luck in all aspects of life! From winning to love, he will bring you the luck to succeed! 
He can help his with confidence, wit, and charm.
He can communicate by emotions, visions, telepathy, dreams, and during meditation.
His current vessel is a nicely made pendant.
Please email me if you have any questions.
Thank you for looking