Use Code 75spring For 75% Off Orders Over 59.99
17,896 Year Old Elder Haitian Djinn - From Clerie - Authentic Haitian Djinn Of Voodoo!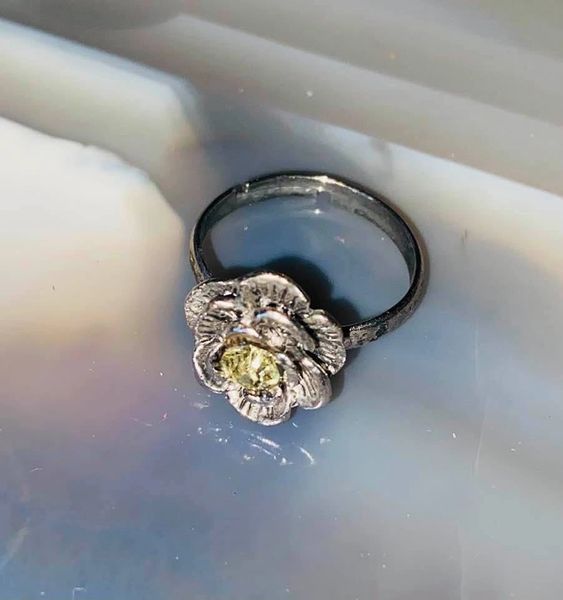 Description
Today were are excited offer an authentic Haitian Djinn from Voodoo Clerie who is Green Sabine's Granddaughter.
This Djinn has an amazing energy, humble nature, and personality to spare...Not only is he is an excellent wish granter he is also a excellent companion.
In true form he is 6'5" tall, muscular, has short black hair, golden brown eyes, and flawless dark skin. He looks to be about 30 years old and will manifest as colorful orbs, herbal scents, words, sounds, and even touches. 
Clerie and Sabine are the only Voodoo Practitioner's who conjure and work with Haitian Djinn. A Authentic Djinn from their one of a kind conjuring can only be found her.
This race of Djinn should never be viewed as a servant...They should be treated as a partner, given offerings, and respect. 
 Here is a list of his main abilities, but he has far more to offer:
~Granting wishes of any type
~Especially strong with money and love wishes
~Boosting keeper's sexual appeal and love life
~Increasing luck in winning such as gambling
~Attracting friends and love interest
~Providing keeper with confidence and wit.
~Attracting wealth through business/career success
~Protecting keeper against negative/ forces
~Soul and aura repair
~Clearing spiritual blocks
~Helping keeper develop psychic blessings
~Strengthening keeper's current psychic blessings
~Aiding in opening inner eye
~Helping keeper experience lucid dreams
~Boosting keeper's social standing. 
~Gifting keeper with heightened senses and reflexes
~Gifting keeper with increased physical stamina
His best means of communication are through emotions, pendulum, telepathy, meditation and visions.
Please email me if you have any questions.
His current vessel is a nicely made ring. It has a silver flower and a small stone in the center. It's a size 6 1/2 and can be adjusted to fit a larger size finger. 
Thank you for looking!