Use Code 75fall For 75% Off Orders Over 59.99
Yule 2020 Conjured 40,227 Year Old Commander (Queen) Blue Dragon Bound Demon Hybrid - Teaches Keeper Magick and More -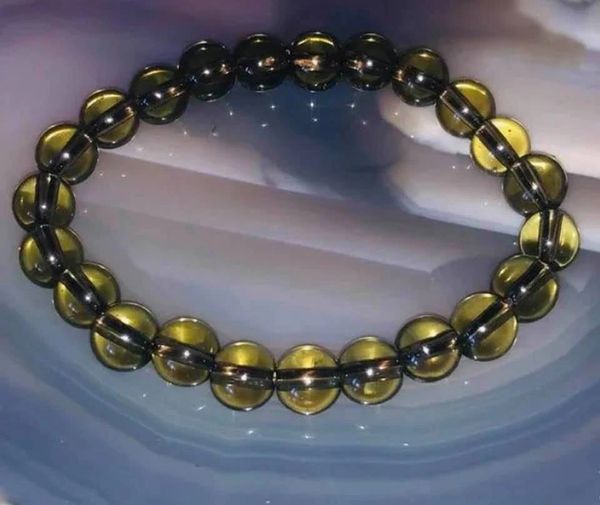 Description
Today I am pleased to offer one of last Yules favorite conjurings! She is a Commander Bound Demon Blue Dragon Hybrid...She has been thoroughly tested by Lily and I...She is utterly perfect and is very excited to be offered today.

She commands over 900 Blue Dragons, Blue Dragon Hybrids, and even some Full Blood Bound Demons...Some of who will interact with you, all with bless you!
In true form she is a stunning deep blue dragon with a strong build and dark doe eyes. She will most often manifest as mists, orbs, and shadows. 
The Blue Dragon and the Bound Demon combined create one of the best spell casters! Her success rate with even the most difficult of spells is amazing. She is perfect for love, money, and protection magick.

Her main abilities include but are not limited to:
~Casting spells on keeper's behalf
~Attracting good luck
~Attracting friends
~Attracting love
~Enhancing keeper's appearance

~Greatly enhancing keeper's social life
~Performing glamours
~Age Reversal
~A Satisfying sex life
~Mind Reading
~Protection

~Helping keeper discover truth from lies
~Teaching keeper to cast spells
~Casting spells with keeper.
~Gifting keeper with power of persuasion/mind control
She communicates well through emotions, pendulum, meditation and lucid dreams. 
Her current vessel is a nicely bracelet.
Please email me if you have any questions.
Thank you for looking.