Use Code summer80 For 80% Off Orders Over 99.99
17,955 Elder Male Jann Djinn From BluJay's Collection - Superb Wish Granter With Amazing and Active Personality.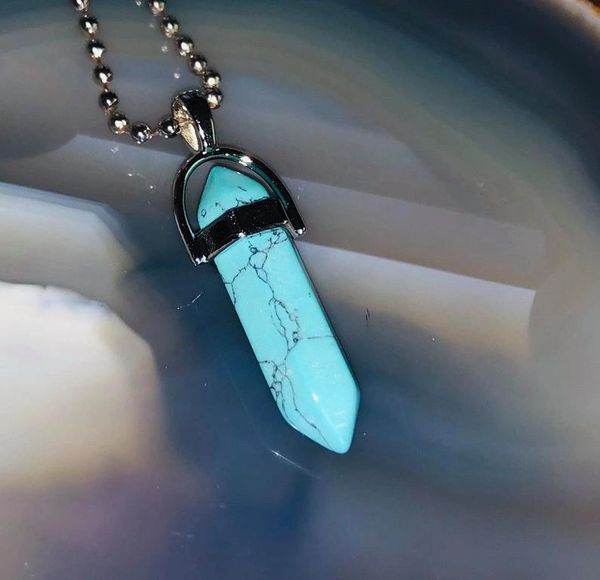 Description
Today I offer an Eder Jann Djinn from my personal collection...While his wish granting abilities are superb I personally love his personality...He is a mix of humor, protection, and kindness.

I am very proud to offer this Djinn and he is excited to be offered. 

In true form he manifest as a man in his mid-40s. His hair is a dark brown, his eyes are a dark brown and he has a lightly tanned skin tone...He is 6' tall and has a lean muscular build. He will manifest as shadows, mists, and herbal scents.

True age is 17,955 years old, very wise and very skilled at safe personal gain wishes.

About this kind race of Djinn....

This is a Djinn of many life enhancing blessings. They have vast magickal abilities and you can be blessed with guidance, happiness, love, success, popularity, enhanced psychic abilities, good health, inner/outer beauty, protection, confidence, empowerment, control, empathic abilities, wit and a positive outlook. He is not limited to these alone so if there is something you wish for simply ask him.
One of his main goals will be your happiness and removal of any burdens.


If you can wish it, think it and it harms no innocent he will grant it!

He is a believer Djinn who will enter your life with great love and respect. He is not a Djinn who will cause problems within your life. He works well with others, is good around children and pets.

He communicates by emotions, visions, telepathy, pendulum,  and dreams.

If you have any questions I am here.


His current vessel is a pendant.

Thank you for looking!