Use Code 75spring For 75% Off Orders Over 59.99
17,676 Year Old Elder Sila Djinn From My Personal Collection - A Must Have For Anyone Who Seek Life Happiness!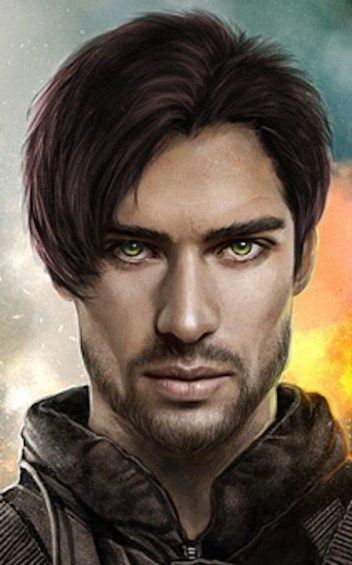 Description
Today I offer and elder Sila Djinn. He is offered from my person collection of Elder Djinn

This is a Djinn who loves and admires the human race. He simply loves and wants to exceed in all areas. He is very passionate about helping us become the best person we can be. He is easy to work with and he is ready to bond!

He is a shape-shifter who mostly appears as a man or an animal...I have seen most often manifesting as a man who resembles the photo I used. He can also manifest as streaks of light...Sometimes they are so long they can stretch across an entire room.

This race works well with all people, especially those who want to improve their memory, their creativity, learning abilities, open inner eye, experience lucid dreams, and concentration.

The Sila Djinn is highly intelligent , very spiritual and very generous ! You, his keeper will be gifted with improved intelligence and wit.

Many writers have turned to a Sila Djinn when they need new ideas or have writers block....College students who keep this race normally get higher grades which leads to higher paying jobs.

He is a gifted wish granted who will see that you become more creative, better health, youth, energy, willpower, luck, wisdom, wit, charm, mental health, confidence, success, luck, extra money, new opportunities, better memory, enhanced learning abilities, protection, happiness and a lot of love. Plus so much more...He is also a wonderful companion who is kind, giving and supportive!

He can be active can be active. However how active is up to you. He can make his self known or keep quiet. This is up to you!

He is great around other entities, respectful, will not scare pets.

He communicate best using telepathy, emotions, dreams, a pendulum, and visions.

If you have any questions please feel free to email me.

His vessel is a nicely made bead.

Thank you for looking!